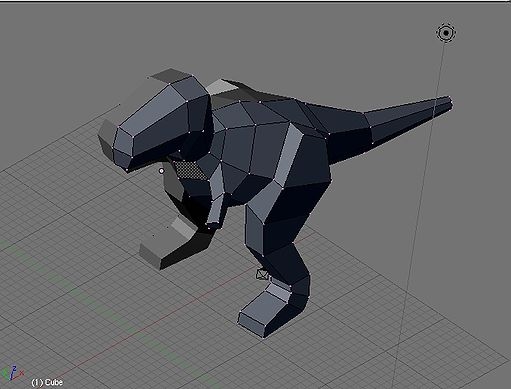 Intro to 3D Modeling 4-5pm
This introduction 3D modeling workshop will show you how to use the online tool Tinkercad. Tinkercad is a simple, free, but surprisingly powerful tool for creating 3D models that can be set up for 3D printing or exported for use in 3D games and applications. No prior knowledge of 3D graphics is required to participate in this workshop, but you will need a computer and a free Tinkercad account to follow along.
Intro to CoSpaces 6-7pm
This introduction to CoSpaces will show you how to get up and running quickly with augmented reality and virtual reality learning environments. CoSpaces is an authoring tool that makes it very easy to create scenes with your own custom 3D and 2D art and build behavior through a visual block-based coding language. This workshop will teach students how to use the interface, how to add art assets into a scene, and how to add simple functionality using the block coding system. You will need a computer and a free CoSpaces account to participate in the workshop.