Have you been itching to 3-d print a bird feeder, or embroider medieval illuminations onto your tablecloth?
Then get ready: safety orientations at the Design Center have begun!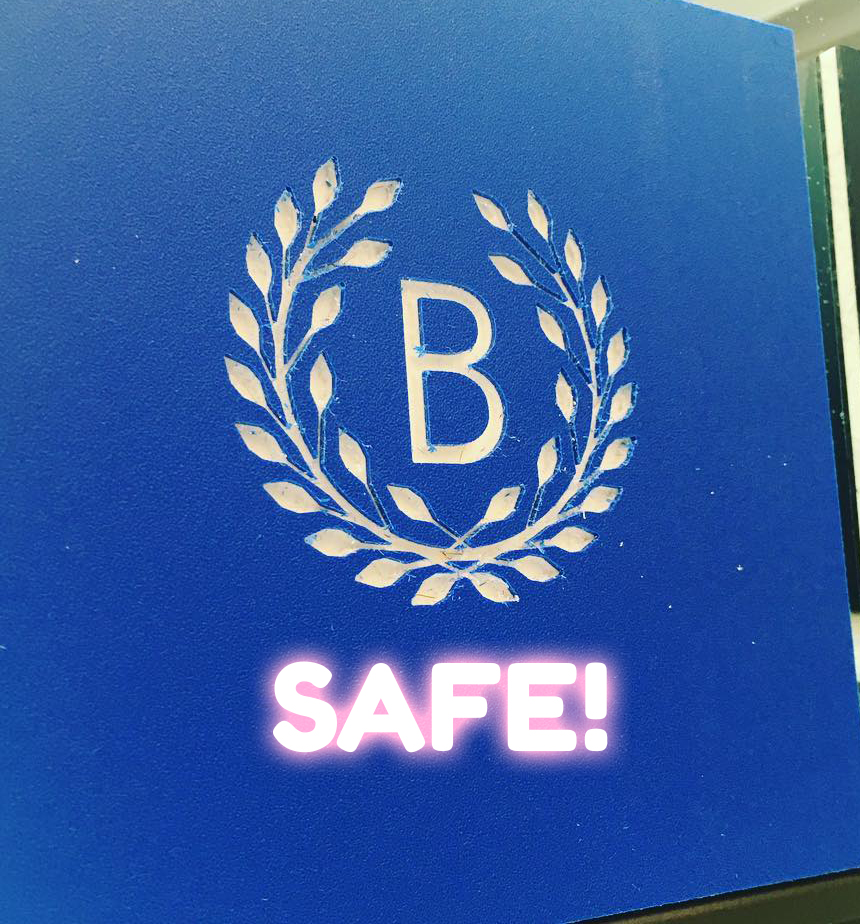 You wouldn't want to go near all this newfangled machinery without getting safely trained first. 
Check our calendar to see upcoming training dates, scheduled workshops, Design Center hours, and more.