@barnlib: News from the Barnard Library
Events
The 1 Train is Delayed: Series Premiere
Monday, February 4, 6:30 PM, Sulzberger Parlor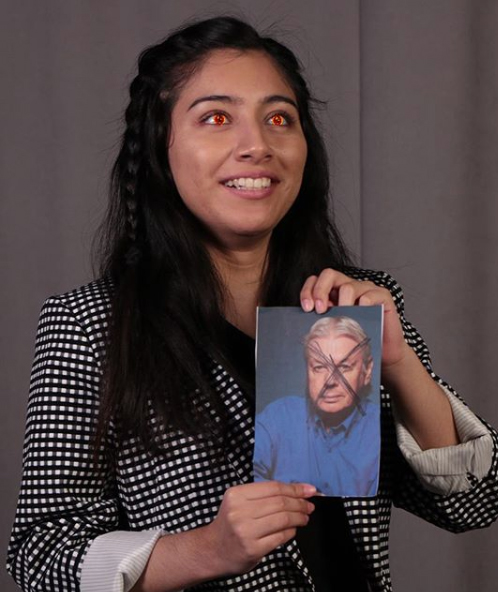 This free-form web series was developed by the Media Center staff. Join us for the long-awaited premiere! The show is broken up into  20-minute episodes.
Women in Publishing Panel
Wednesday, February 13, 7-8:30 pm
Digital Humanities Center (Milstein 103)
The CEP is co-hosting with the Columbia Libraries an event for students to hear from a variety of women in literary, journalism, and academic publishing professions. Refreshments will be served.
Algorithms of Oppression
Thursday, February 21, 12:00-1:30 PM
Digital Humanities Center (Milstein 103)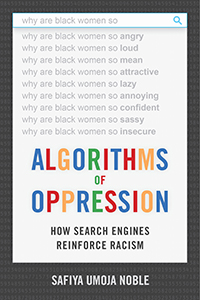 DHC is hosting a reading group of Algorithms of Oppression: How Search Engines Reinforce Racism by library scholar Safiya Umoja Noble. The discussion session includes lunch and is followed by a Wikipedia editing workshop. 
Barnard ERC Alumnae Panel
Thursday Feb 21st, 6:30-7:30 pm
ERC (Milstein 102)
Join us for an evening panel and discussion with former ERC fellows. Our alums will discuss their experiences as recent graduates. Pizza, snacks, and beverages will be provided! 
Media Center Visiting Artist Jodie Mack
Friday, February 22, 6:00-8:00 PM
Lehman Auditorium, Altschul Hall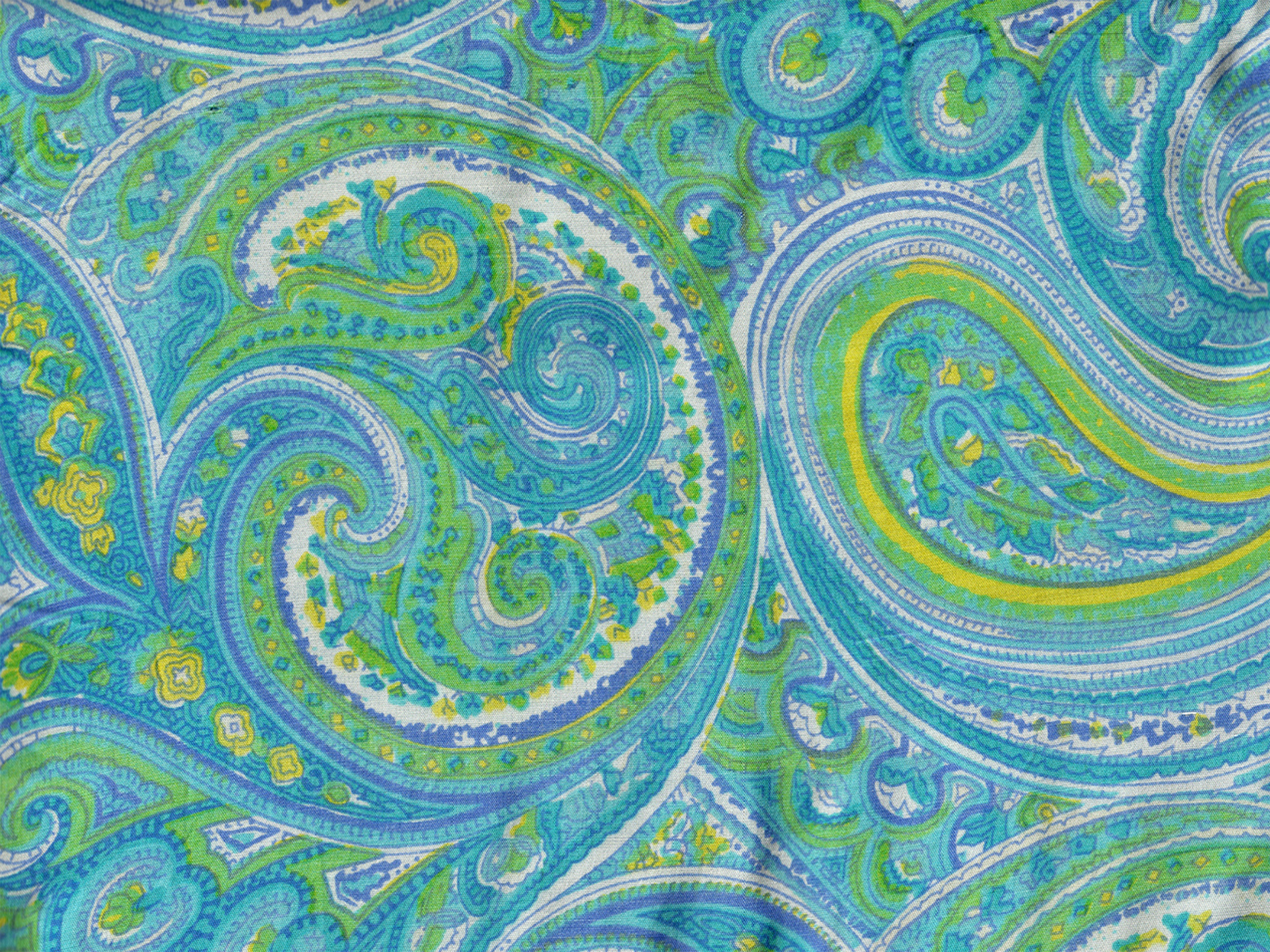 Using domestic and recycled materials, this screening illuminates formal elements shared between fine-art abstraction and mass-produced graphic design.
Feminist Film Series
Frida
Thursday, February 28, 6:00-8:00 PM
The Media Studio (Milstein 105C)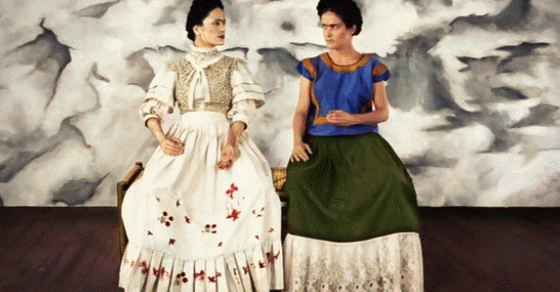 The Media Center's Feminist Film Series continues! Pizza and other snacks are provided.
Stillness Lab
Mondays, 12:00-1:00 PM 
Movement Lab (Milstein LL020)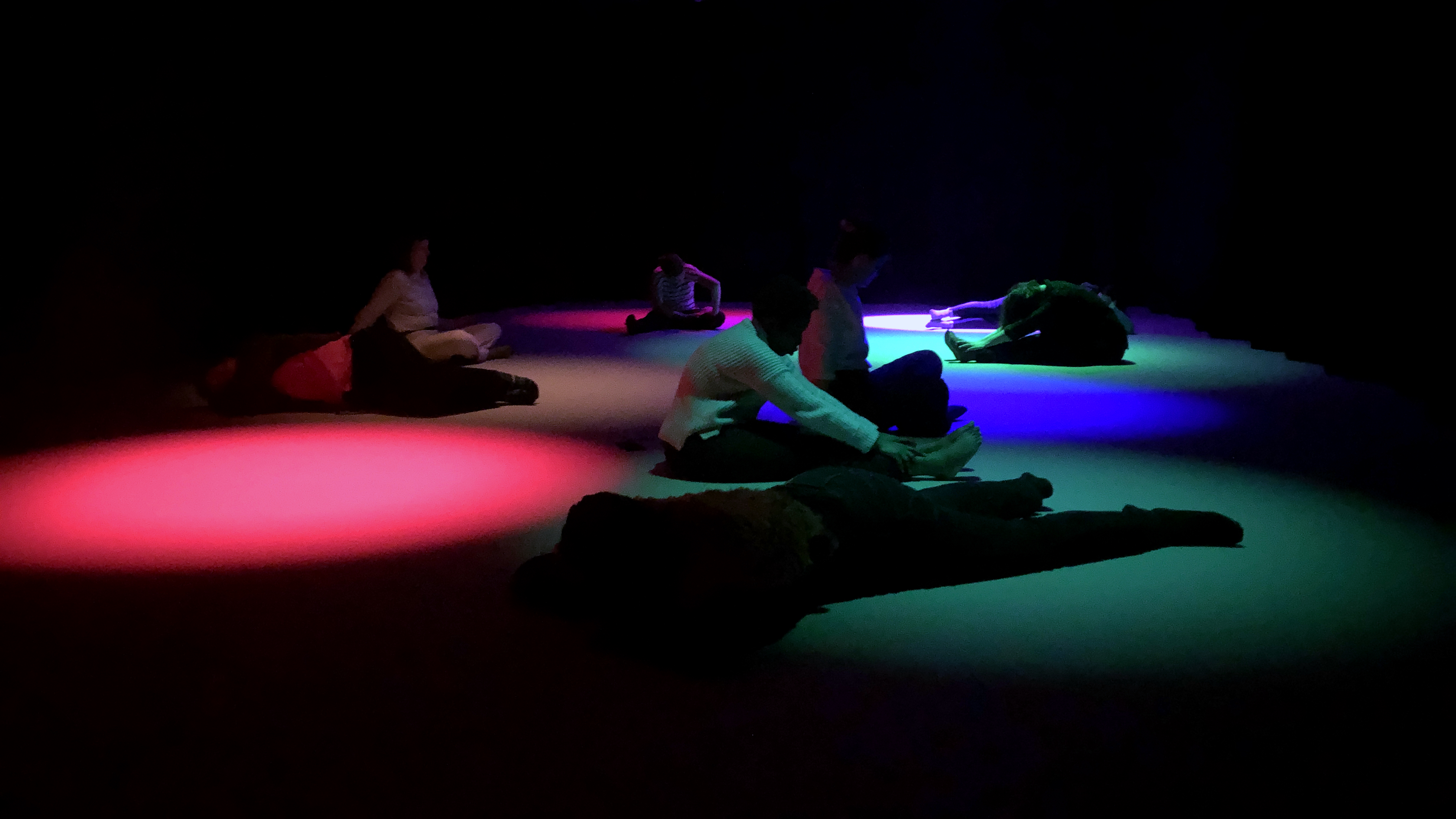 This is a space for participants to relax, breathe, stretch, and enjoy ambient music and lighting.
---
Milstein Center Pro-Tip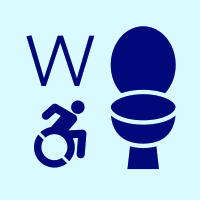 The women's bathroom on the lower level has eight stalls! No waiting!
---
Admin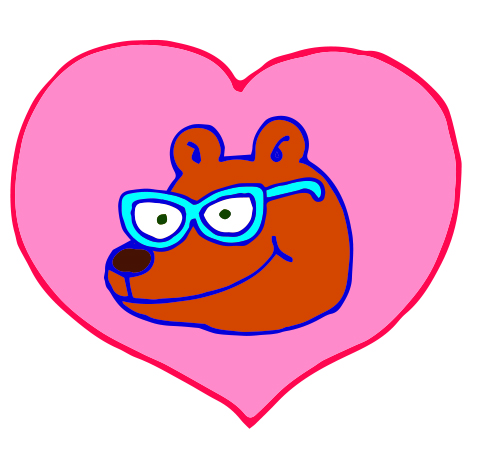 Three BLAIS teams were awarded Barnard Inclusion Grants! The Grant financially supports community members' efforts to foster inclusion and belonging on campus. Grants were awarded to:
Martha Tenney and Shannon O'Neill of Archives, to support a reunion reception in celebration of the Barnard Organization of Soul Sisters' (BOSS) 50th anniversary, centering the importance of documenting the histories of Black students and alums.
Melanie Hibbert, Rachel James, Karl-Mary Akre, and Ruby Mastrodimos represent the Media Center for their collaborative project, "The Media Center Emerging Filmmaker Mentorship Program," a semester-long program that will provide funding, mentorship, and project support to underserved undergraduate filmmakers.

"Summer Digital Humanities Research Fellows," a summer program that will encourage and support independent research and digital project creation by students, staff, faculty, and community partners, was proposed by Miriam Neptune, Madiha Choksi, Martha Tenney, Shannon O'Neill, Sylvia Korman of The Digital Humanities Center and the Archives. 
---
Zines

Zine Librarian Jenna Freedman will present at NYC Digital Humanities Week (February 4-8).  Jenna will be part of  "Information, Democracy, Archives, and Absence," a roundtable promoting a historical perspective for the NYCDH theme of Information and Democracy.
---
Collections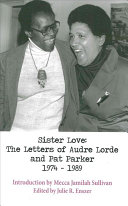 Sister Love, a volume of Lorde and Parker's 15-year correspondence, records a necessary and living friendship. Here is Parker outlining the Black Women's Revolutionary Council. Here is Lorde on living as a writer, "Beware the urge to justify your decision," and living through cancer treatment, "it's my anger that has helped keep me alive." These letters, Mecca Jamilah Sullivan writes in her vital introduction, are "black feminist futurity" for readers "black girls, queer kids, trans folks, womanists, lesbians, feminists, and radicals in-becoming."
Review by Kristen Hogan, Director of Collections Strategy & Library Operations
Sister Love: The Letters of Audre Lorde and Pat Parker 1974-1989, Introduction by Mecca Jamilah Sullivan, Edited by Julie R. Enszer, Dover, FL: Sapphic Classics from A Midsummer Night's Press & Sinister Wisdom, 2018.
Barnard: PS3562.O75 Z48 2018g