EVENTS
Summer Pedagogy Symposium: July 13th - 17th
The Center for Engaged Pedagogy will host an immersive, week-long virtual symposium on teaching in Fall 2020. The symposium is an opportunity for Barnard faculty and staff to participate in pedagogical exploration, collaboration, and innovation, with a focus on adapting to different possible teaching scenarios for the upcoming fall semester. The symposium, with workshops led by faculty and staff, including librarians, centers staff, and AV, will cover topics such as maintaining student engagement in online courses, teaching during trauma, inclusive and accessible course design, and more.
#unsilencedpast: July 9th, 16th, 23rd, 30th, 12:30-1:30 ET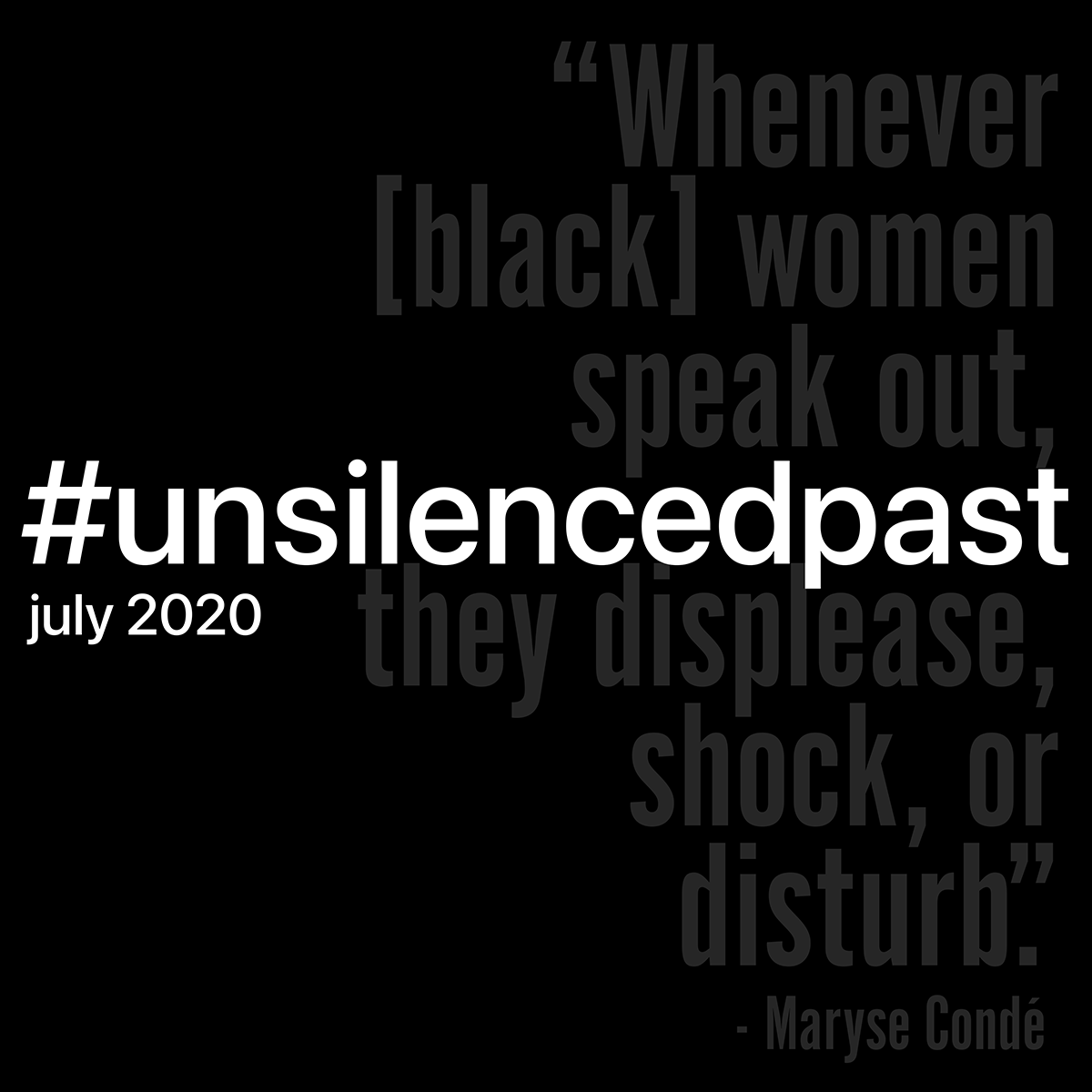 The #unsilencedpast initiative emerged from this moment's exceptionally muscular call for us all to mobilize whatever platforms we have at our disposal in thoughtful and immediate service to the project of racial and social justice in our local, national, and global communities. Taking as its point of departure Haitian anthropologist Michel-Rolph Trouillot's foundational work Silencing the Past: Power and the Production of History (1995), the Barnard Digital Humanities Center will host a series of weekly online conversations this July between Faculty Director Kaiama L. Glover and eight Black women scholars who utilize digital humanities and/or social and other media to make historically grounded interventions in our contemporary moment. The anti-racist imperative that animates these scholars' work is anchored in a too-often silenced past of refusal and struggle on the part of those who've been most marginalized by white supremacy and other structures of domination. We hope this series will make clear the importance of connecting that past to our present in ways deeply informed by humanist inquiry.
Summer Camp @barnlib | Workshops July 20, 21, 22, 23 11-12:30
We will host our first-ever Summer Camp @barnlib this year, with workshops on the theme of racial justice. During summer camp the week of July 20th, BLAIS staff will host daily workshops, designed for incoming and current Barnard students, but open to everyone. The program is in progress, but count on offerings from the Archives, STEM Librarian, and the Zine Library. Better than s'mores!
STAFF NEWS
Welcome, new STEM Librarian: Erin Anthony!


Erin Anthony comes to Barnard from Brown University where they were the Public Health and Research Support Librarian. At Brown they conducted systematic review search strategies and supported research across all units of the School of Public Health. They also worked to highlight materials related to public health in marginalized communities from the university's special collections and archives. They have taught courses on research methods, ethics in healthcare research, and information literacy. They are especially interested in the historical ephemera and special collections of science and medicine as it relates to the queer and trans community. 

Their first day is July 1st, and their email address is eanthony@barnard.edu. We are excited to welcome Erin to the BLAIS team!
Alisa Rod, formerly the Associate Director of the Empirical Reasoning Center, is now the Research Data Management Specialist at McGill University.
We are grateful for all she contributed to Barnard since she joined us in 2015. She has mentored students, faculty and staff alike in critical data analysis, and her work has established the Barnard Empirical Reasoning Center in the wider world of data librarians and quantitative/empirical reasoning specialists. All of us in BLAIS & our extended MLC family wish Alisa the best in Montreal!
Fatima Koli BC '17 has been promoted to Associate Director of the Empirical Reasoning Center.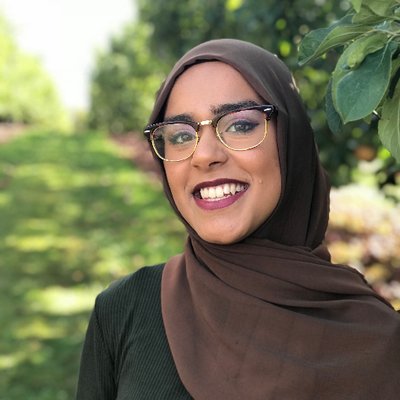 Previously, she served as Coordinator of the ERC. Fatima recently earned an MS in Data Science from Columbia's Fu Foundation School of Engineering and Applied Science. 
PROFESSIONAL NEWS

Zine Librarian Jenna Freedman is leading a virtual workshop at the Newark Zine Fest on July 25 at 10am. 
COLLECTIONS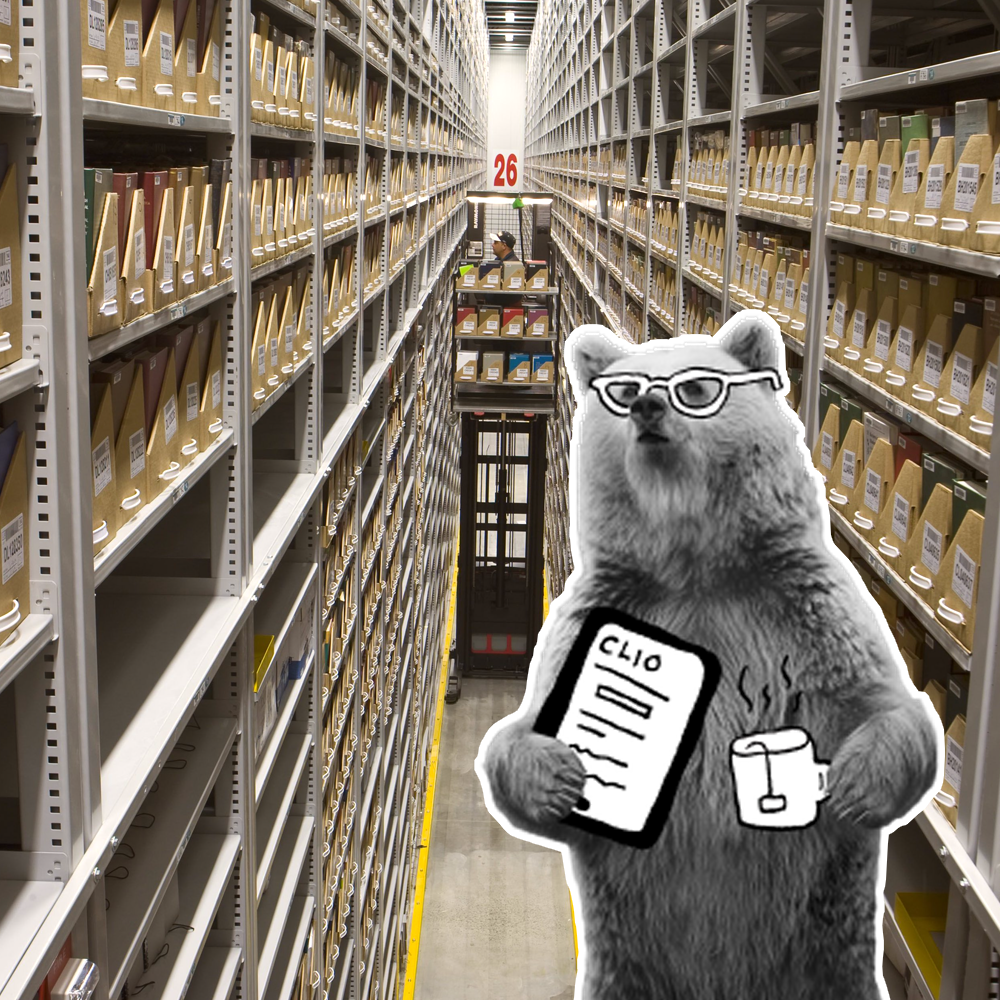 Scanning is available from CUL offsite collections and select campus locations.  Scanning via Interlibrary Loan has also been enabled.  Eligible items will have a "Scan" hyperlink in the CLIO record.  Reproductions of small portions will be made is accordance with the Terms of Service.

Barnard is a part of Columbia University Libraries' return to service planning groups, and we'll share more information as Barnard collections become available as well.
DHC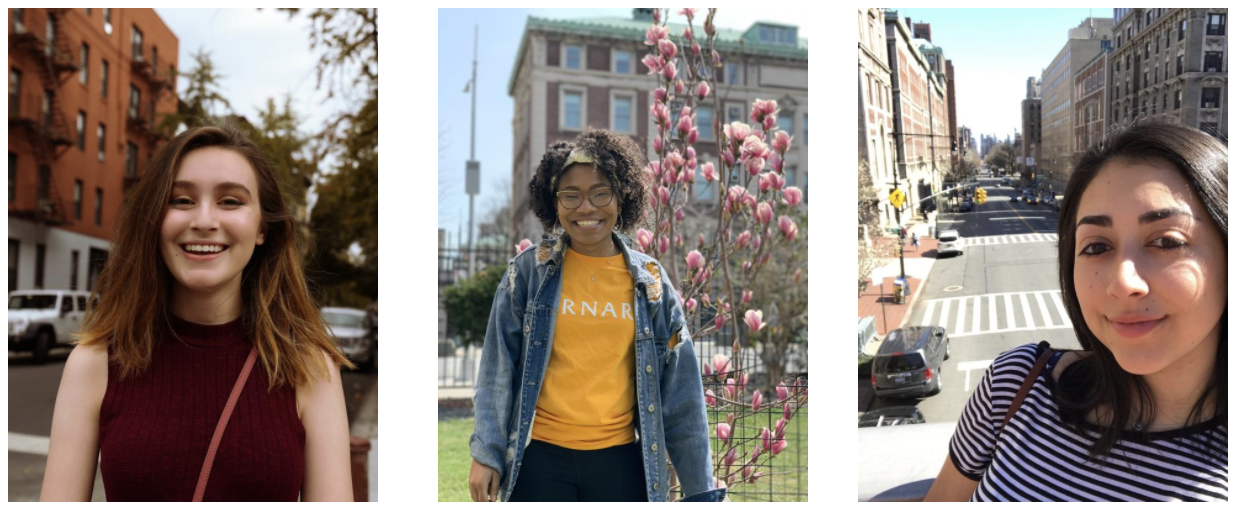 The Digital Humanities Center's summer 2020 student cohort Miranda Jones-Davidis, Elizabeth Burton, and Gabriela Arredondo 'BC 22 shared their work on Tuesday, June 30. 

In just a month, the cohort learned about inequitable human and environmental impacts of technology—from design, to resource extraction, to unsafe production environments, to consumption and use, to recycling and pollution. Their research has culminated in a Scalar book project that shares their research and traces these impacts through the life cycles of a textbook and a laptop. As part of this process, they are also imagining alternative futures for these objects within a circular campus economy related to a new Sustainability initiative at Barnard.
MOVEMENT LAB
The Movement Lab is accepting applications for our Fall '20-Spring '21 Student Artist-in-Residence!

The Student Artist-in-Residence Program is designed to support students engaging with technology and movement (from VR to Motion Capture) by providing space, mentorship, equipment resources, and publicity/performance opportunities. This one or two semester-long program will be a hybrid residency, using both the physical and virtual Movement Lab, and is intended for Barnard/Columbia students as they research new movement technologies.
Applications due Sept 28th, 2020.
PRE-COLLEGE PROGRAMS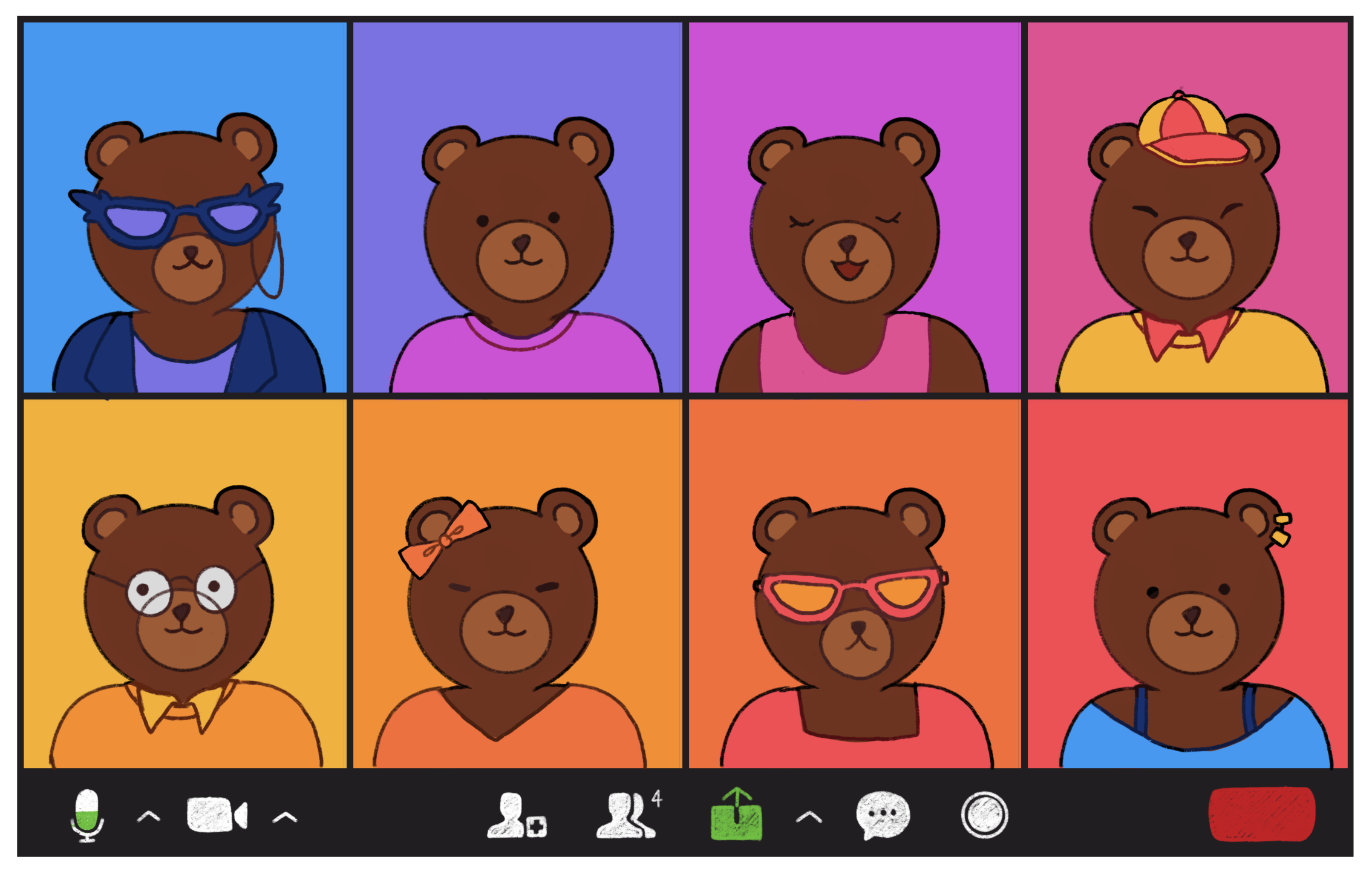 BLAIS staff members are teaching partners in several Pre-College Programs.
Photography with Karl-Mary Akre (Media Center)

Podcasting with Rachel James (Media Center)

Meredith Wisner and Miriam Neptune Twine for Wendy Schor-Haim's Witches seminar in the Young Women Writers Institute (Teaching, Learning, and Digital Scholarship)

Zines with Jenna Freedman for the Young Women's Leadership Initiative (Zine Library)