We had a splendid time welcoming new students to the Milstein Center at this year's NSOP, BLAIS: On Every Level!
Students visited Floors LL-5 of the Milstein Center and collected stickers, zines, pins, and signatures from the CSC, Archives, FLIP, Personal Librarians, Circulation and Help, IMATS, Zines, the Design Center, DHC, the Media Center, the ERC, and the Movement Lab.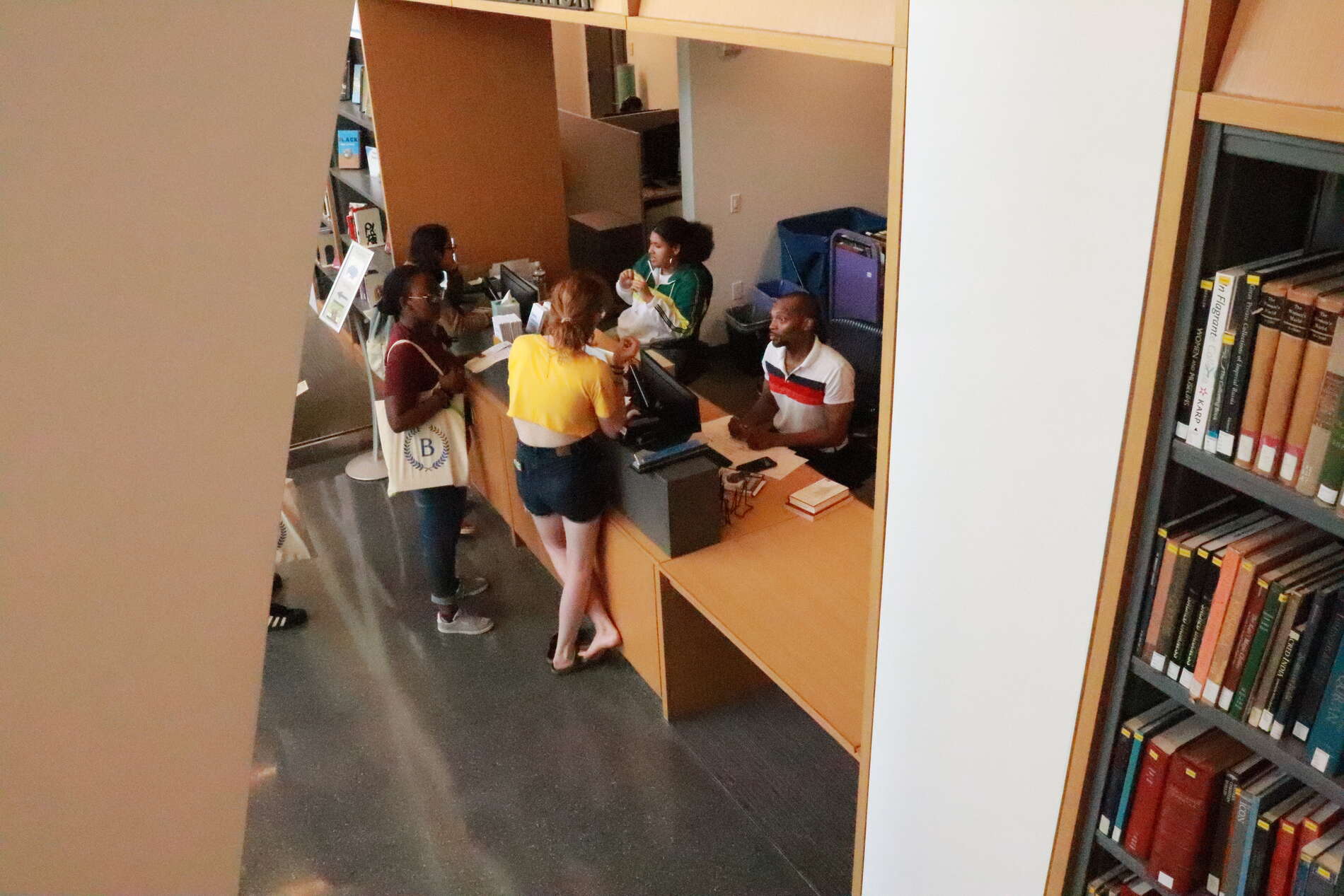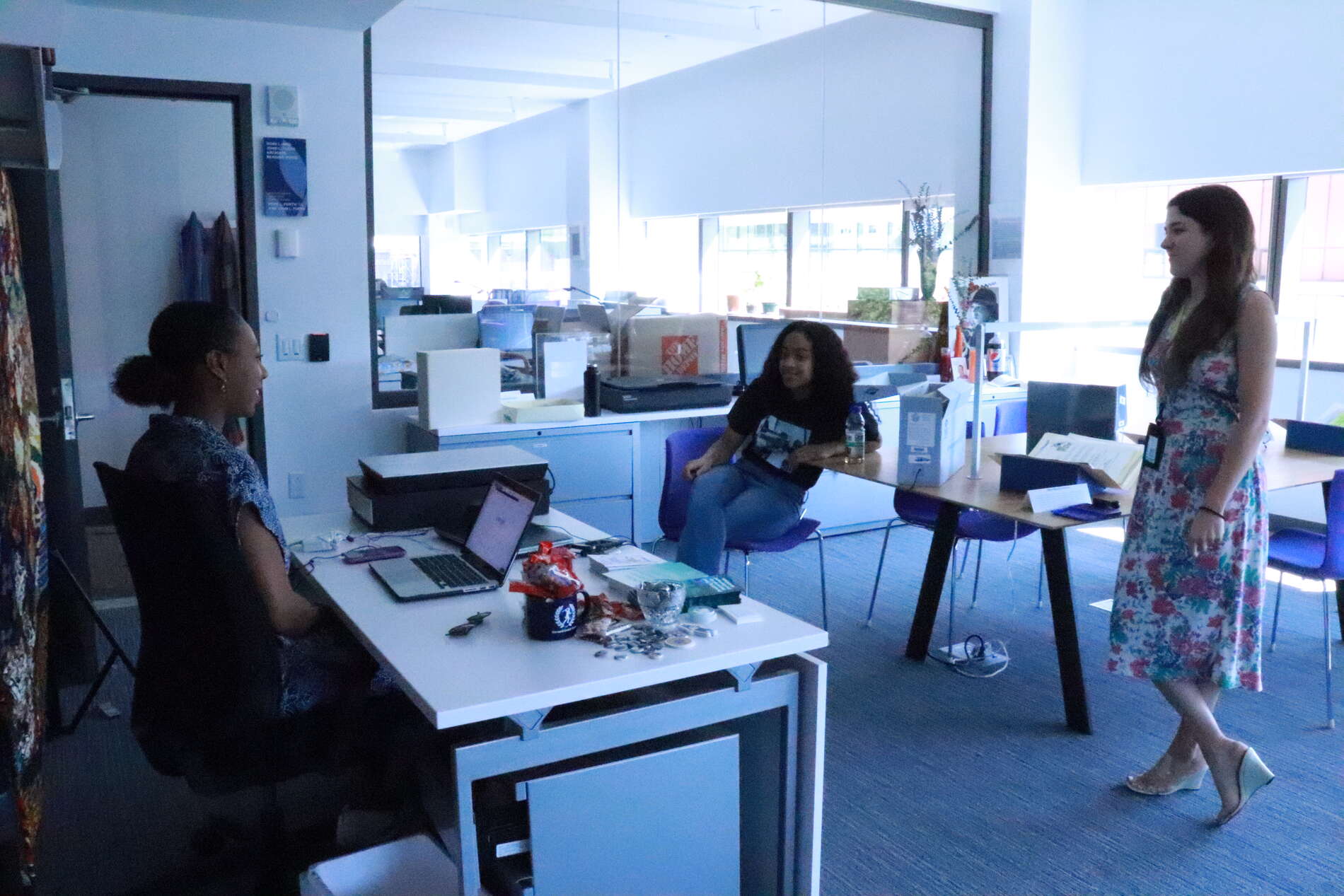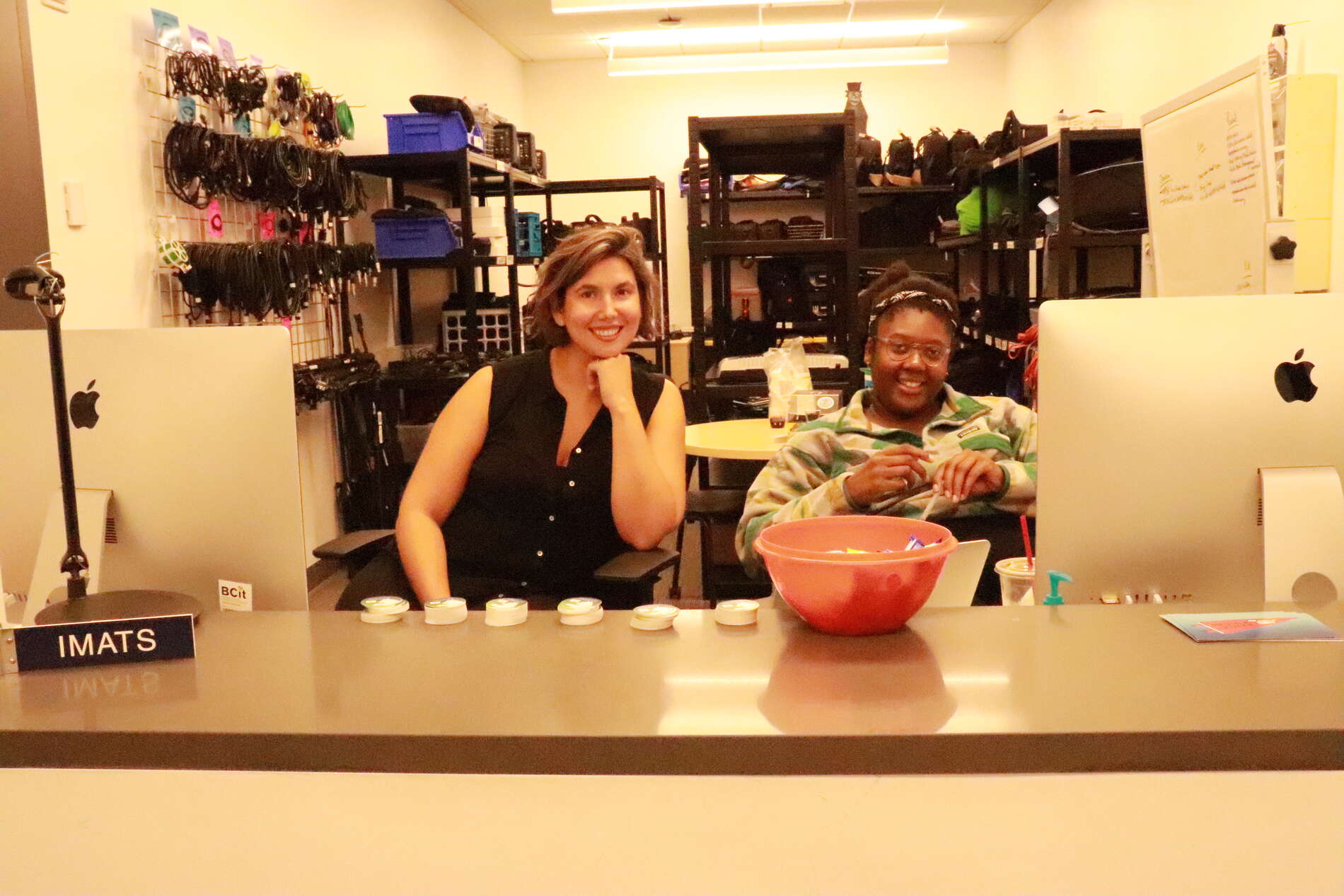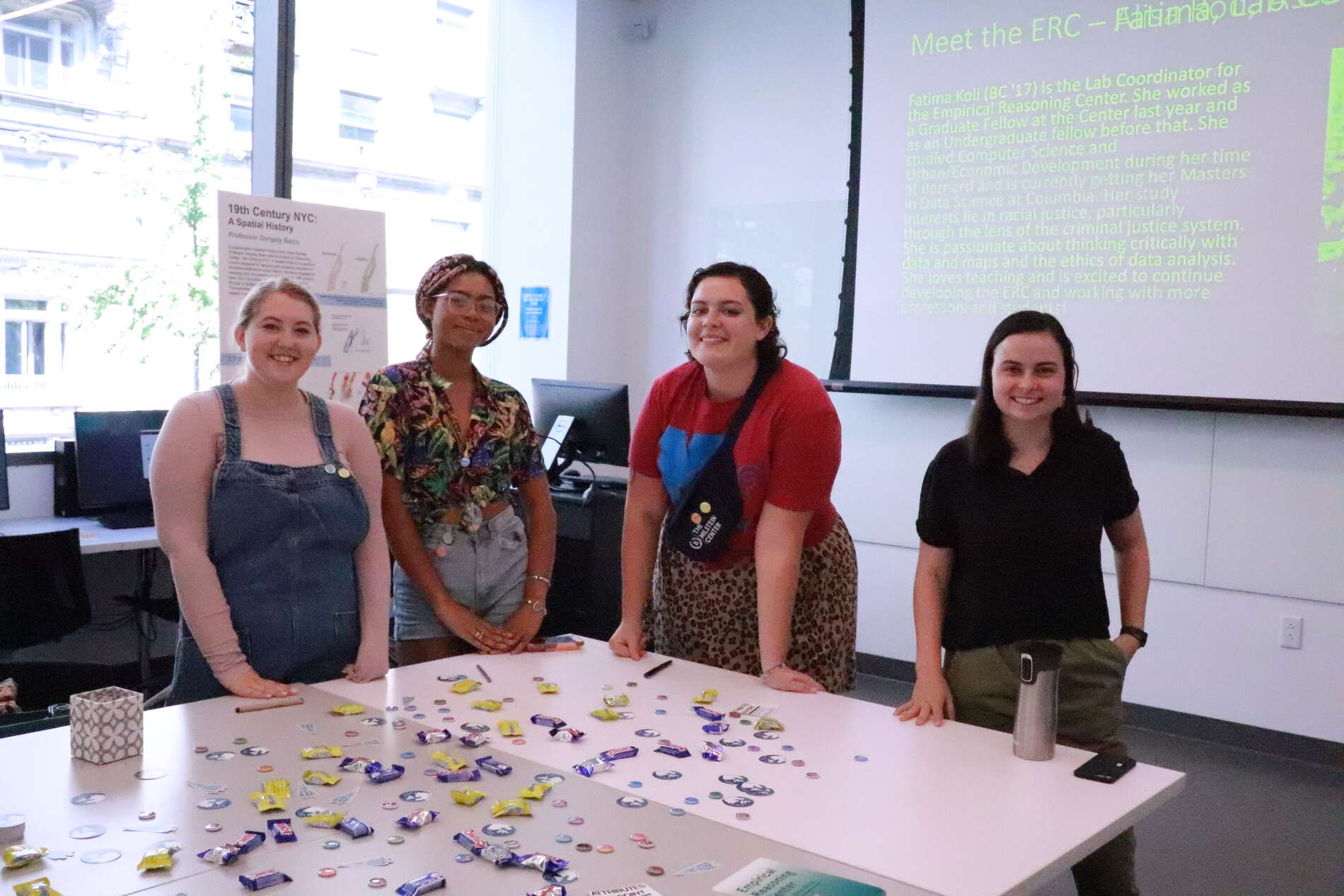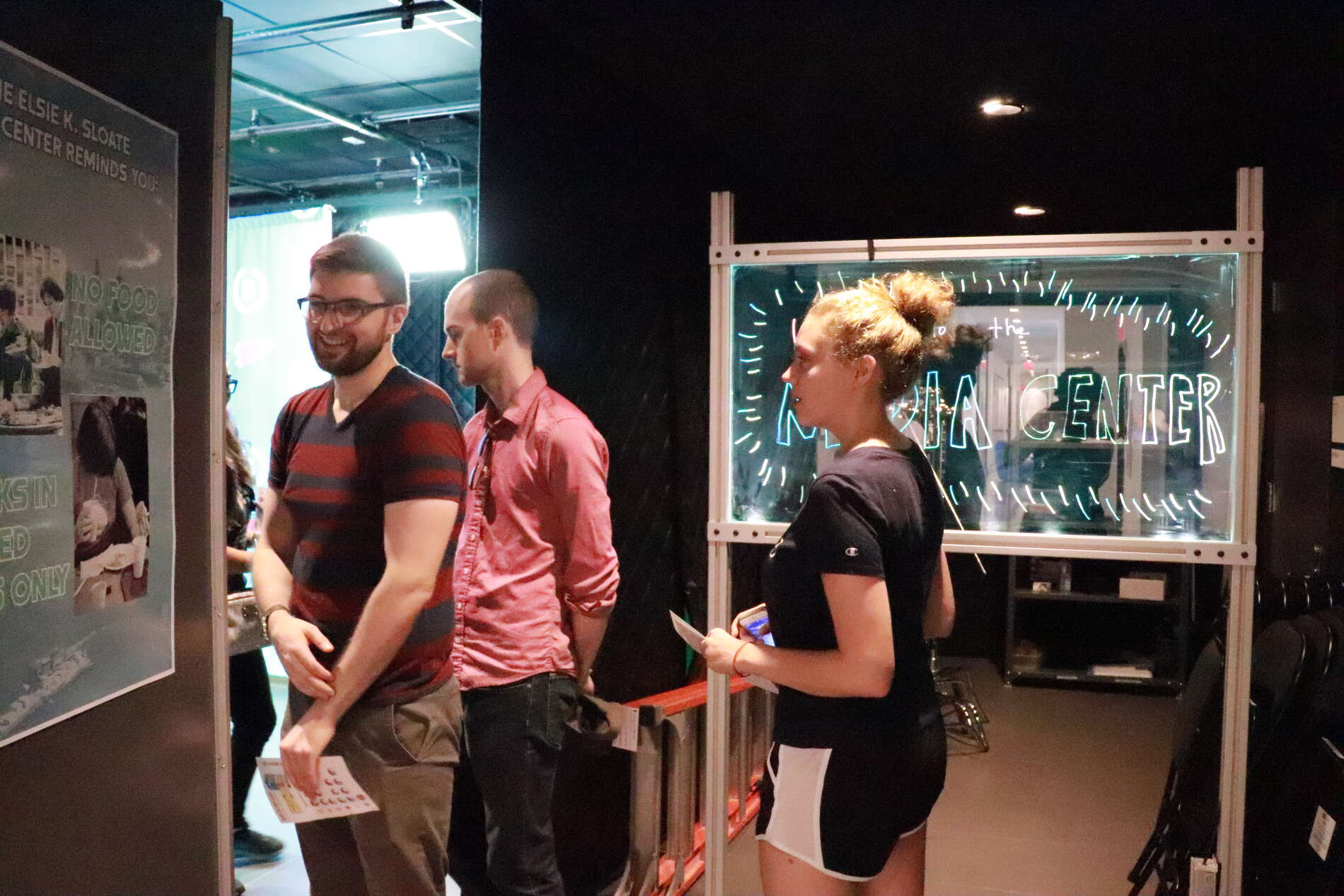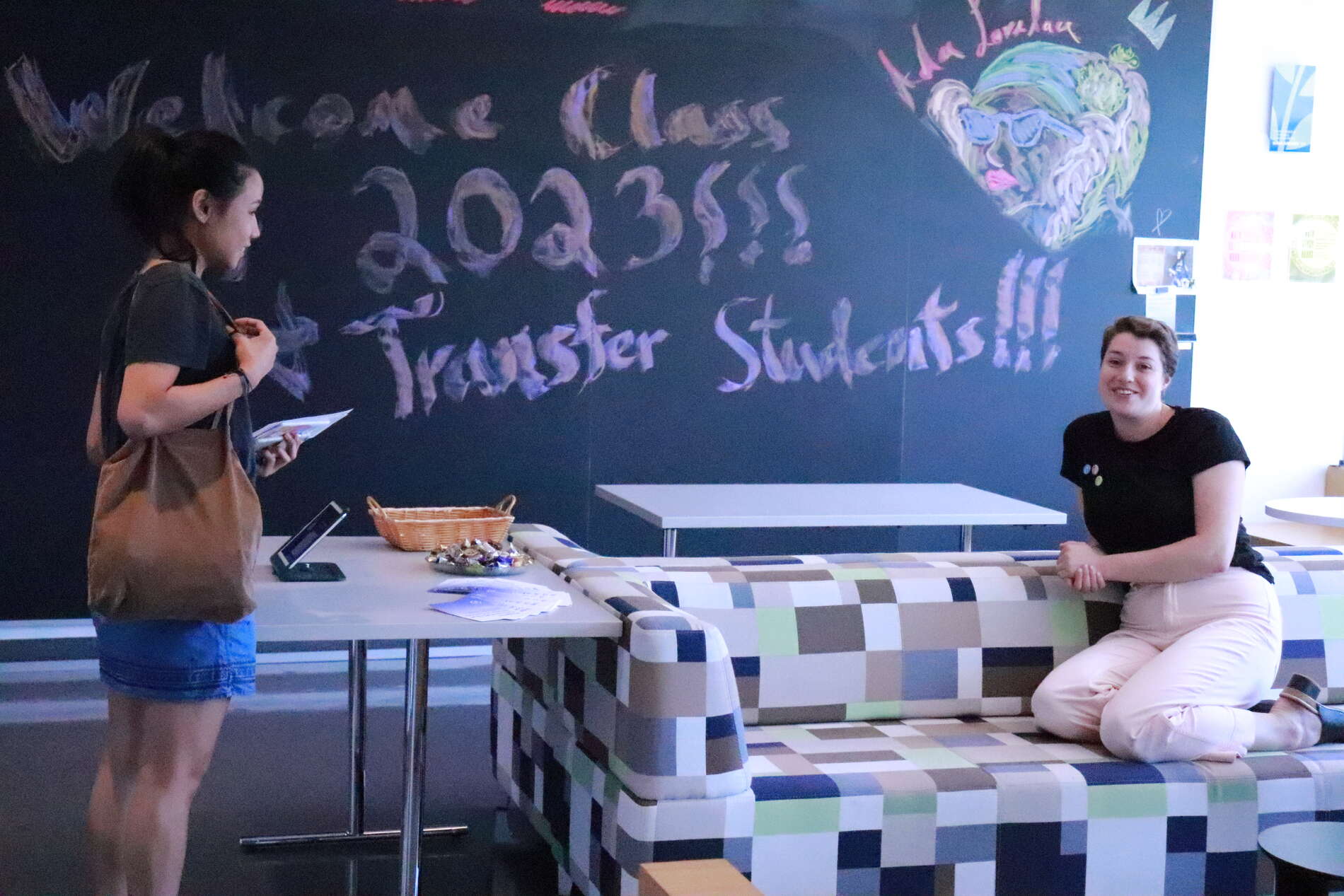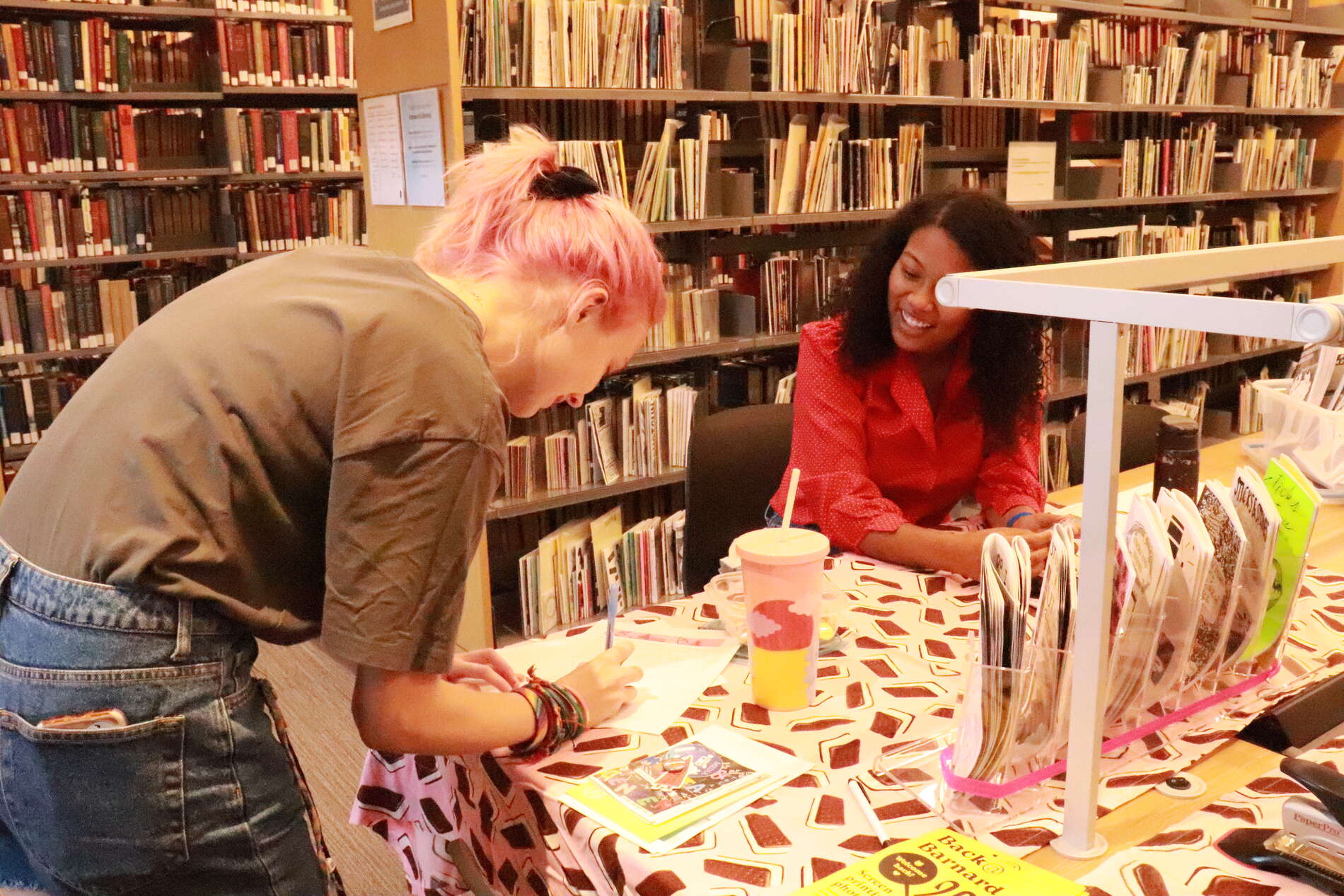 Quincy Williams, Library Specialist for Access and Circulation, and Student Associate Nicole assist students at the Circulation and Help Desk.
Martha Tenney, Associate Director of Barnard Archives & Special Collections, with Summer Digital Humanities Fellow Corinth Jackson and Archives Student Worker Kaya Alim in the Archives Reading Room.
Rachel James, Associate Director of IMATS & the Elsie K. Sloate Media Center, and Josalynn Jade Smith, IMATS Senior Department Assistant, in the IMATS Equipment Checkout.
Student workers in the Empirical Reasoning Center
New students check out the Media Center.
Anna Carlson, CSC Post-Baccalaureate Fellow, and a new student in the CSC lounge.
Students relaxing in the IMATS Lounge.
Mikako Murphy, BLAIS Communications Associate, and a new student in the zine library.