Welcome
to the Design Center at Barnard College! We're an inclusive makerspace that offers weekly tool trainings, in-depth project workshops, and interdisciplinary studio space for makers across the Barnard and Columbia campuses. 
First time visiting us? Start here.
Book a project consultation with the Design Center Staff.
Check here for recordings of previous talks.
Made at the Design Center
Visit our project gallery to get a sense for all the fantastic things people have created!
Upcoming Workshops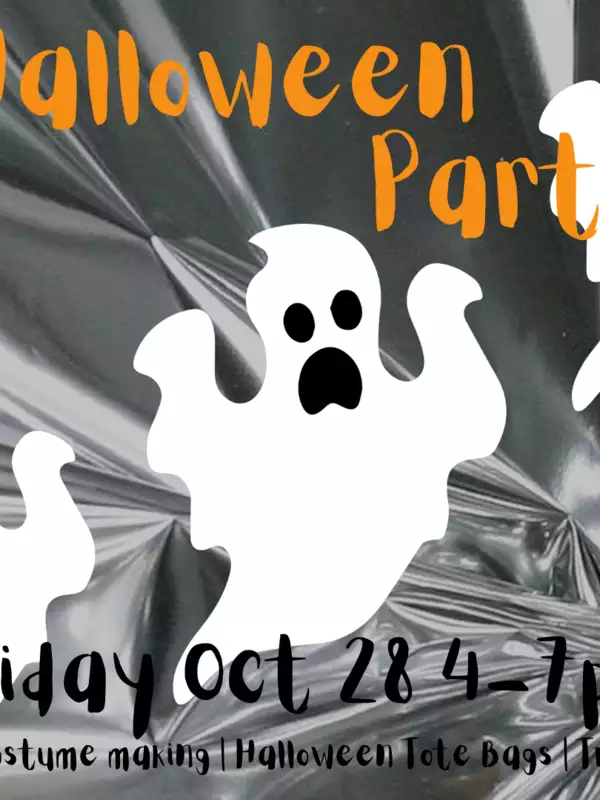 News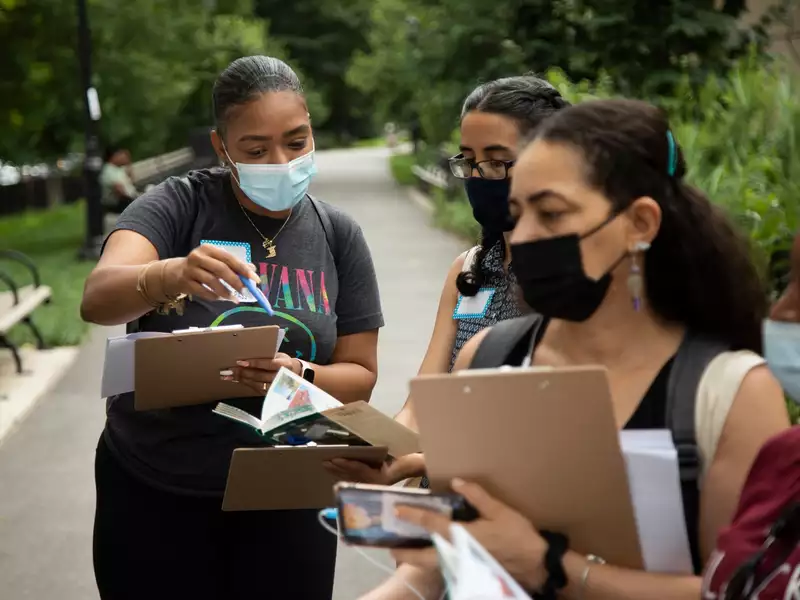 A yearlong partnership with local teachers began last July with a week of workshops focused on STEAM curricula.
September 15, 2021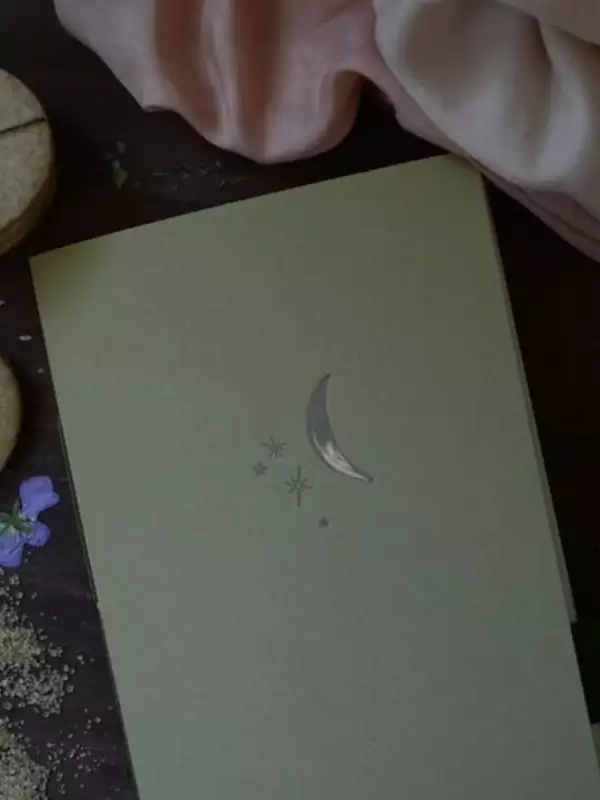 This week we added zines about queer Scottish feminists and the Black Lives Matter movement, archival research on queer addicts, political history of needlecraft, anxiety and depression exacerbated by quarantine, social distancing, teenage girl art and activism, and Ramadan food and activities.
October 23, 2020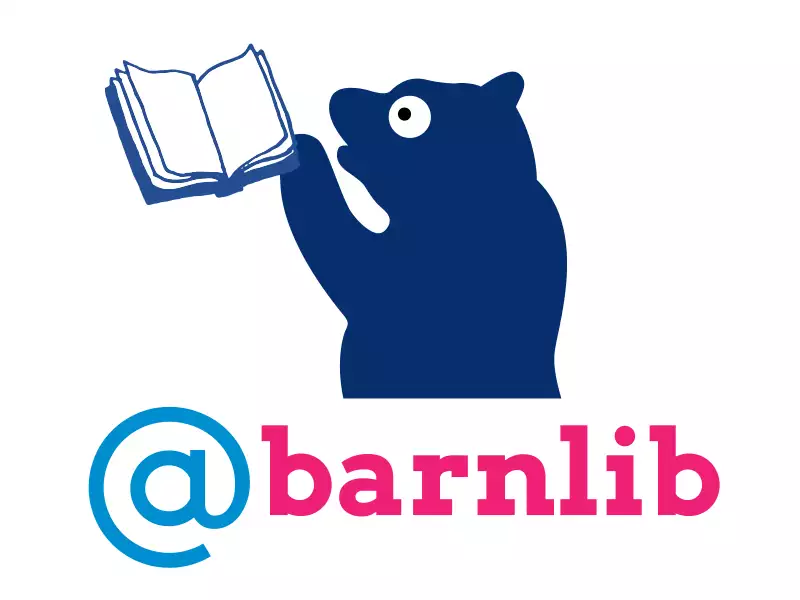 From our sweaty homes, where we wish we were in the MLC complaining that the AC is too cold, welcome to the July 2020 issue of @barnlib.  
July 2, 2020