Welcome
to the Design Center at Barnard College! We're an inclusive makerspace that offers weekly tool trainings, in-depth project workshops, and interdisciplinary studio space for makers across the Barnard and Columbia campuses. 
Course Support
Faculty and teaching staff: the deadline to apply for curricular support with us is September 30th, 2019. Find out more about requesting course-support from the Design Center.
Spring Workshops
Curious about what project-based workshops we're teaching in the spring? Check below for more details! 
Visit our project gallery to get a sense for all the fantastic things people have created!
Upcoming Workshops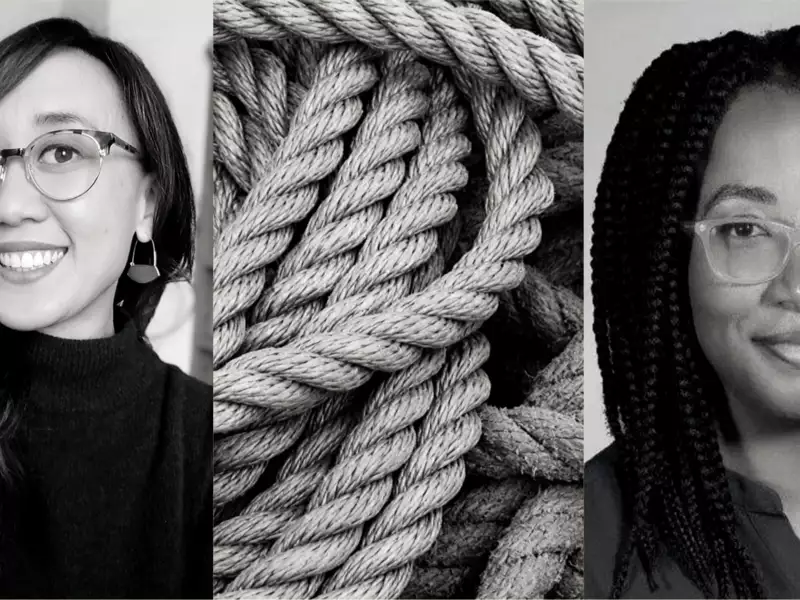 -
at CEP & Design Center, Milstein Library
News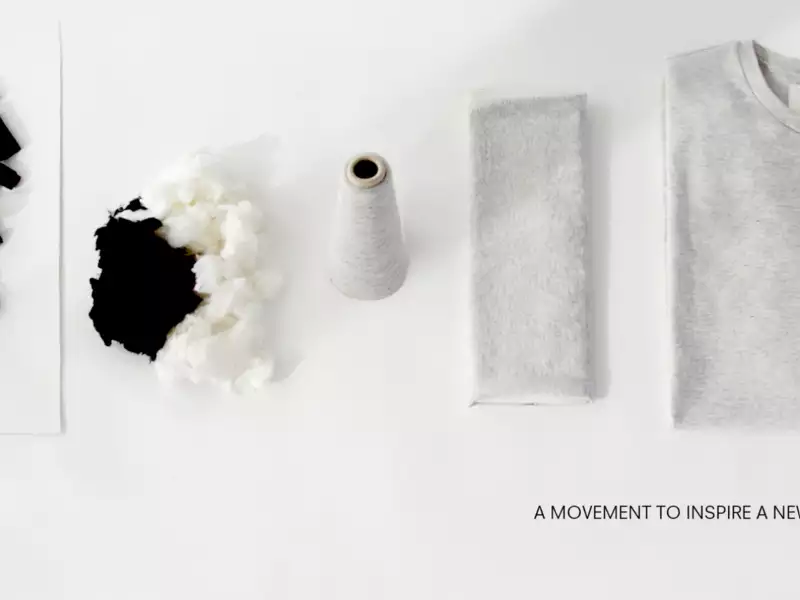 Join Sustainability & the Design Center for Rebear's 2020 Design Challenge!
February 27, 2020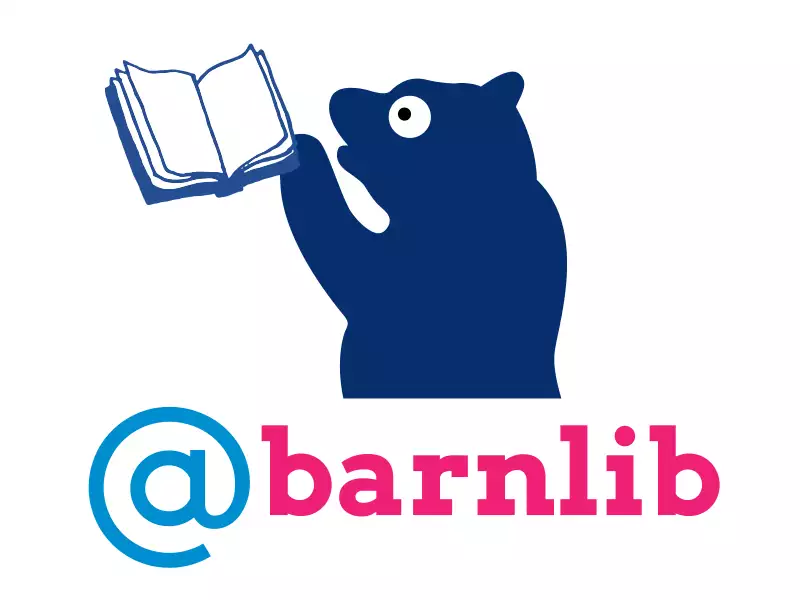 February 27, 2020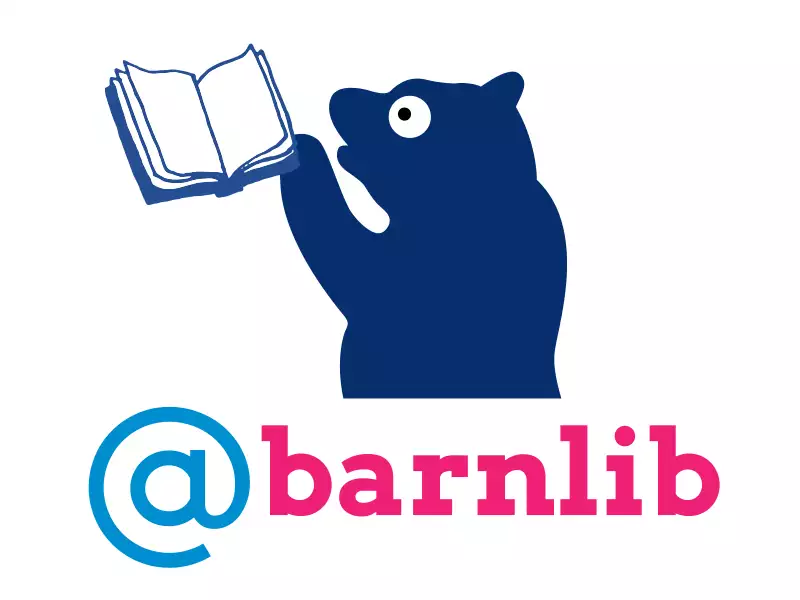 February 4, 2020