Welcome
to the Design Center at Barnard College! We're an inclusive makerspace that offers weekly tool trainings, in-depth project workshops, and interdisciplinary studio space for makers across the Barnard and Columbia campuses. 
Course Support
Faculty and teaching staff: the deadline to apply for curricular support with us is September 30th, 2019. Find out more about requesting course-support from the Design Center.
Fall Workshops
Curious about what project-based workshops we're teaching in the Fall? Check below for more details! 
Visit our project gallery to get a sense for all the fantastic things people have created!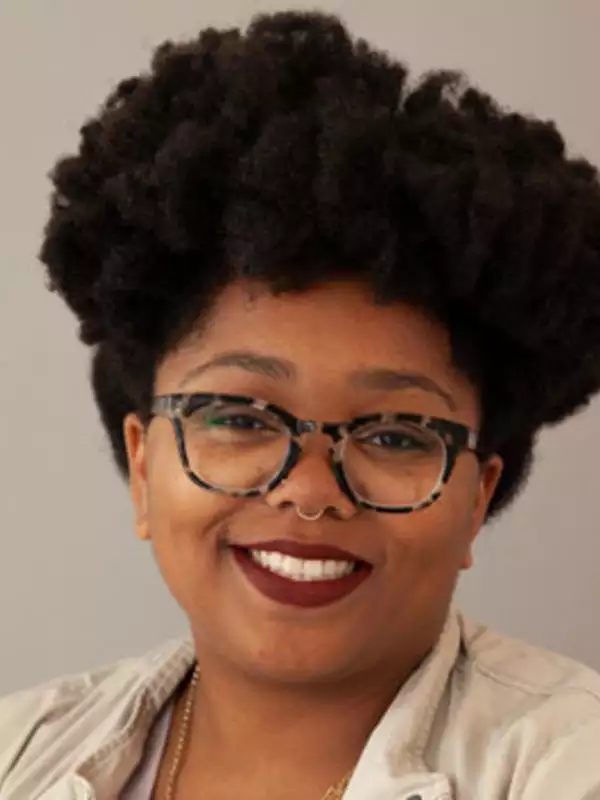 We want to congratulate Jen Brown who has accepted a new role at the University of California Berkeley, as the Undergraduate Research and Learning Librarian.
January 16, 2020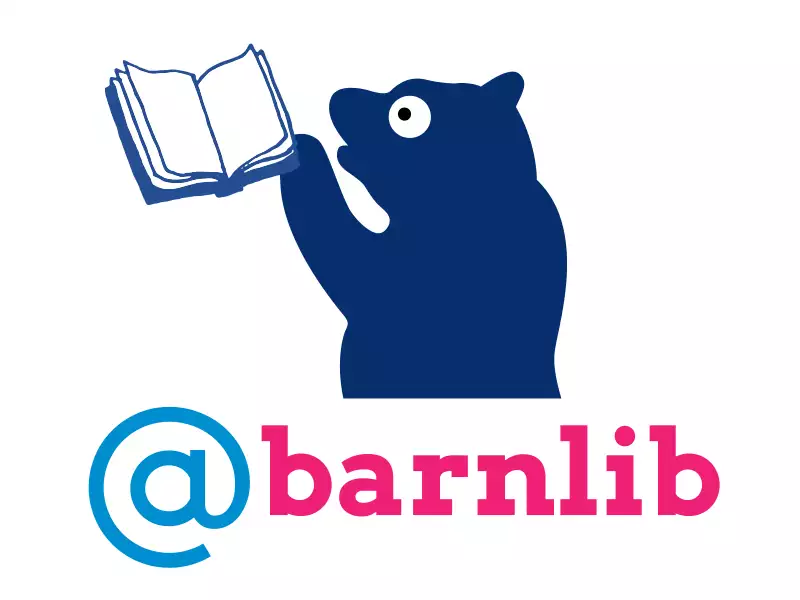 January 14, 2020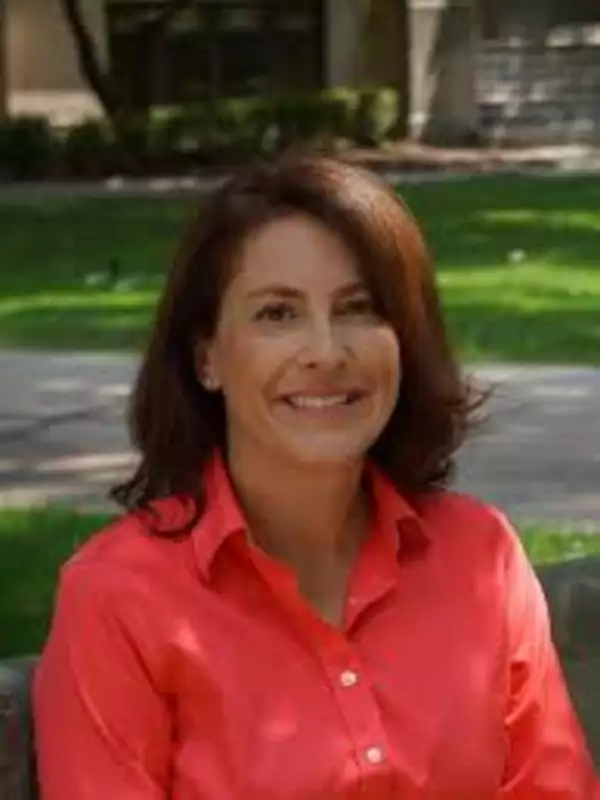 Library Dean Jen Green's last day is Wednesday, December 18, 2019.
December 18, 2019