Safety Orientations
In order to use our space and equipment, you'll need to first complete a safety orientation. These trainings typically last 40-45 minutes, cover how our space works, and detail what community agreements we hold users to.
Sewing & Embroidery
With the following equipment, you should be able to sew and embroider a variety of fabrics, including leather and knits. Note: each of these fall into our Level I tool category (which you'll learn more about after completing a safety orientation).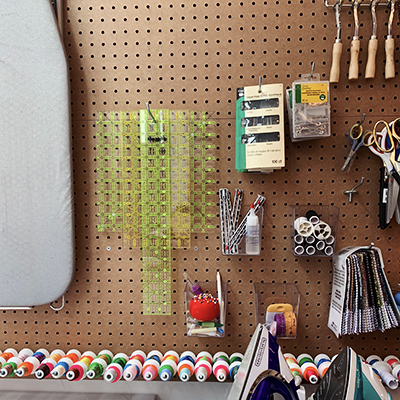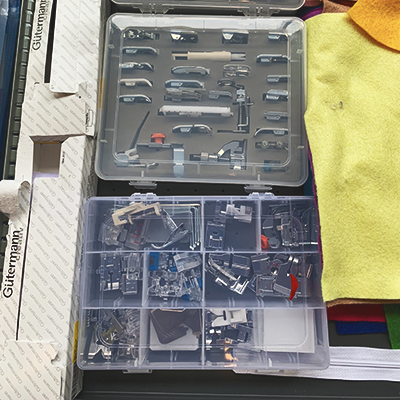 Laser Cutting & Carving
With the following machines, you'll be able to cut and carve a wide range of materials including: hardwood, acrylic, paper, cardboard, all natural fabrics, and aluminum sheets. Note: all of this equipment falls into our Level II category.
Wood Working
With our power saws and hand drills, you can tackle a variety of wood working projects. Though, please be aware: these tools are in our Level III category. In order to use any of these tools, you must be trained, in person, by a Design Center staff member.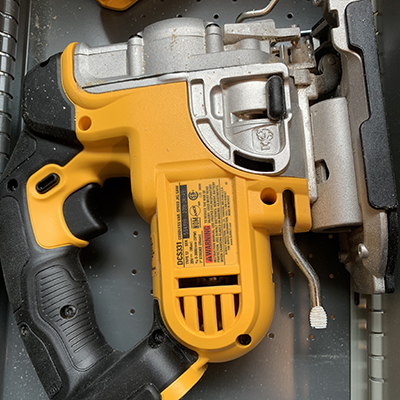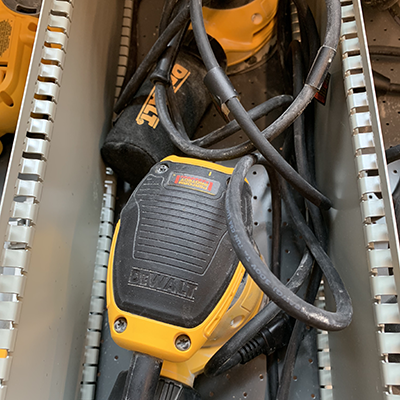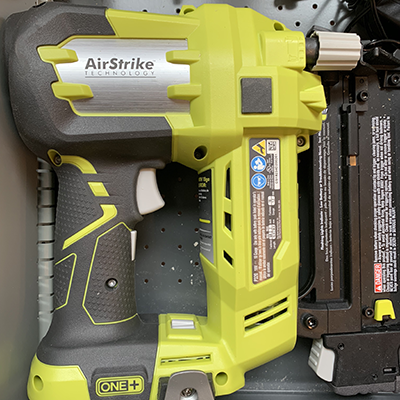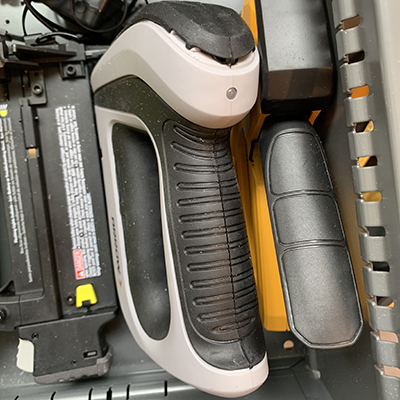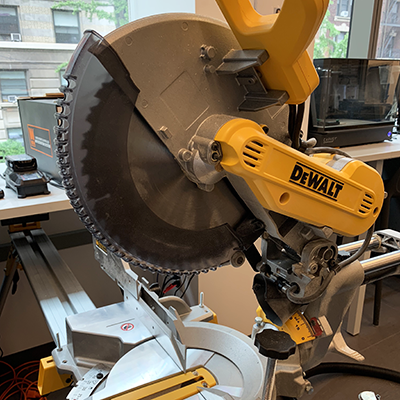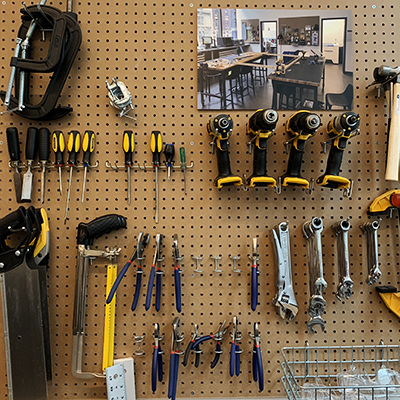 Vinyl Cutting & Screen Printing
In this tool category, we have a range of vinyl cutters, silkscreens (in various sizes), and squeegees to handle all your vinyl sticker and screen printing projects. Each of these tools fall into our Level I tool category.
See our tutorials for the Cricut, heat press, and silk screening to learn more.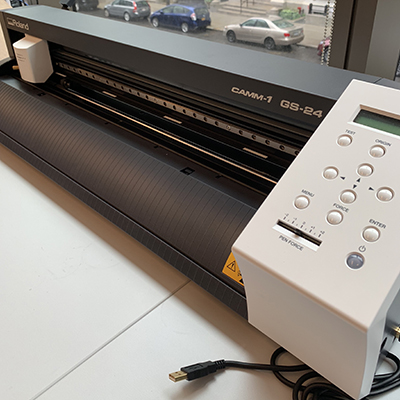 Image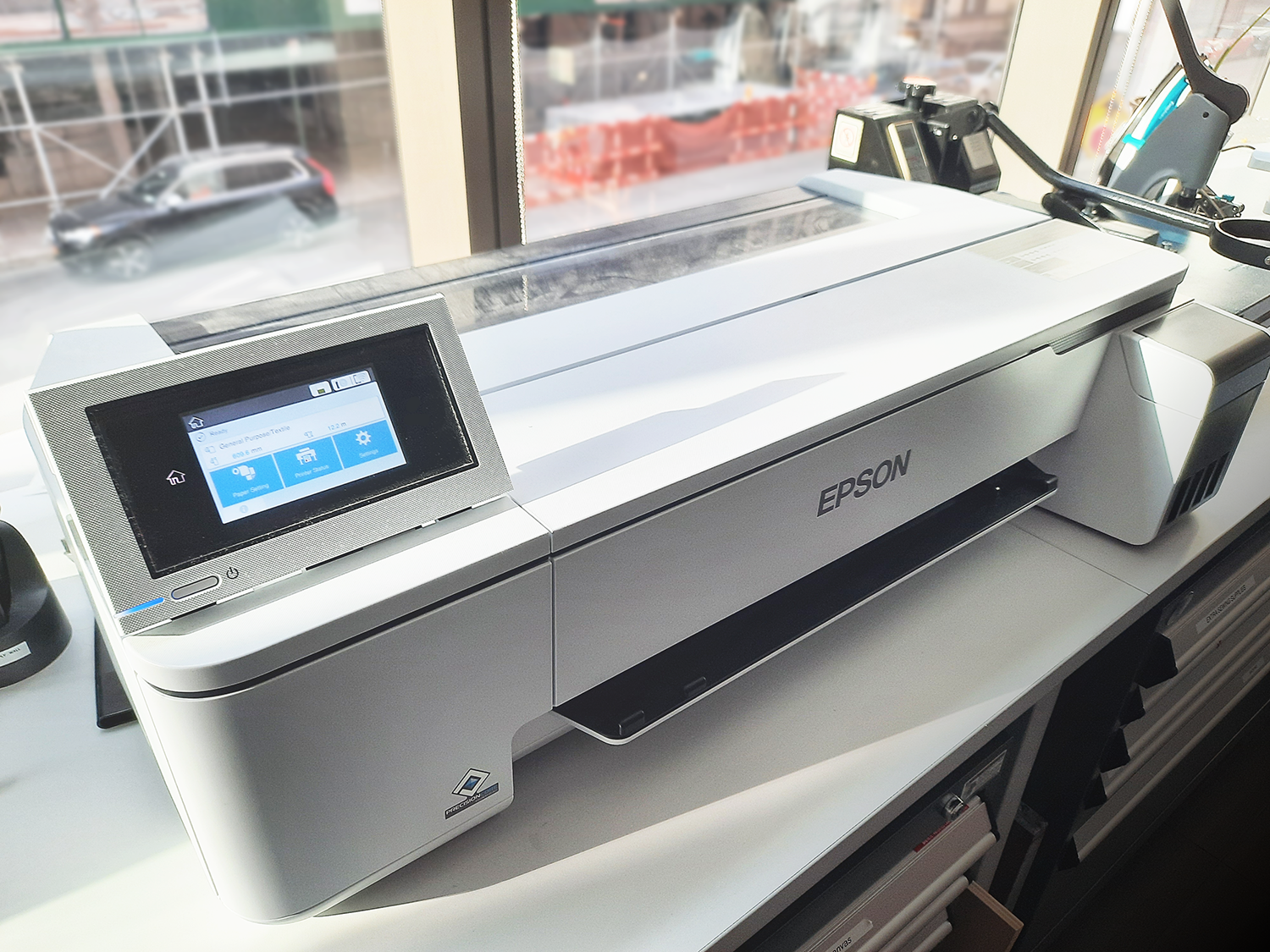 Electronics & Soldering
We have an extensive selection of electronic boards, as well as plenty of add-ons (sensors, jumper cables, breakaway headers, and more). All electronics fall into our Level I tool category (with the exception of soldering supplies).
Note: this equipment must be used within the Center at all times, and cannot be permanently soldered to. Instead, we encourage you to prototype with our boards using jumper cables and solderless breadboards, and then to purchase any permanent materials you need later.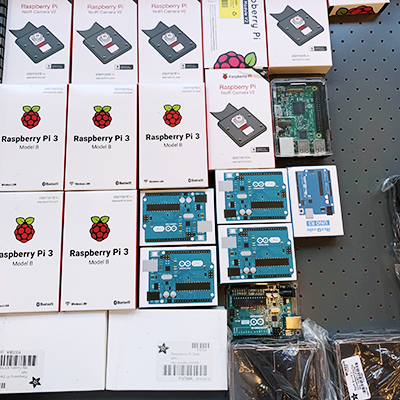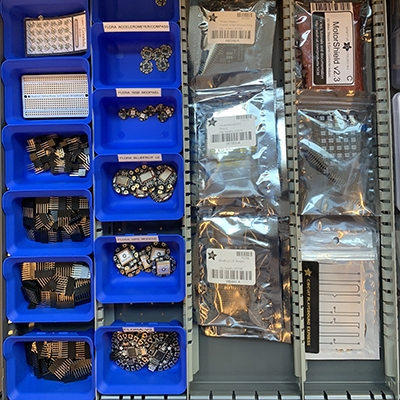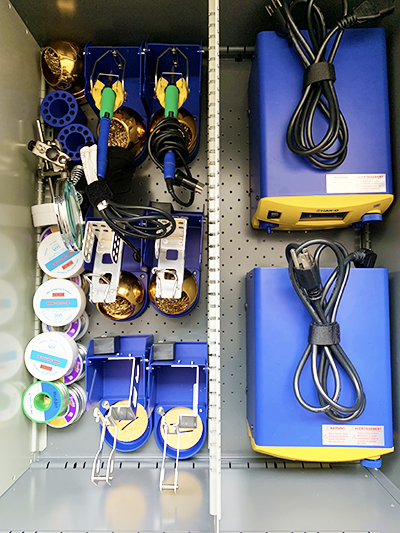 3D Printing & 3D Scanning
With six 3D printers and a 3D scanner, you're well covered on all the rapid prototyping you could ever want to do. All of these tools fall into our Level I and Level II tool categories, respectively. Learn more on using Cura to prepare your prints here.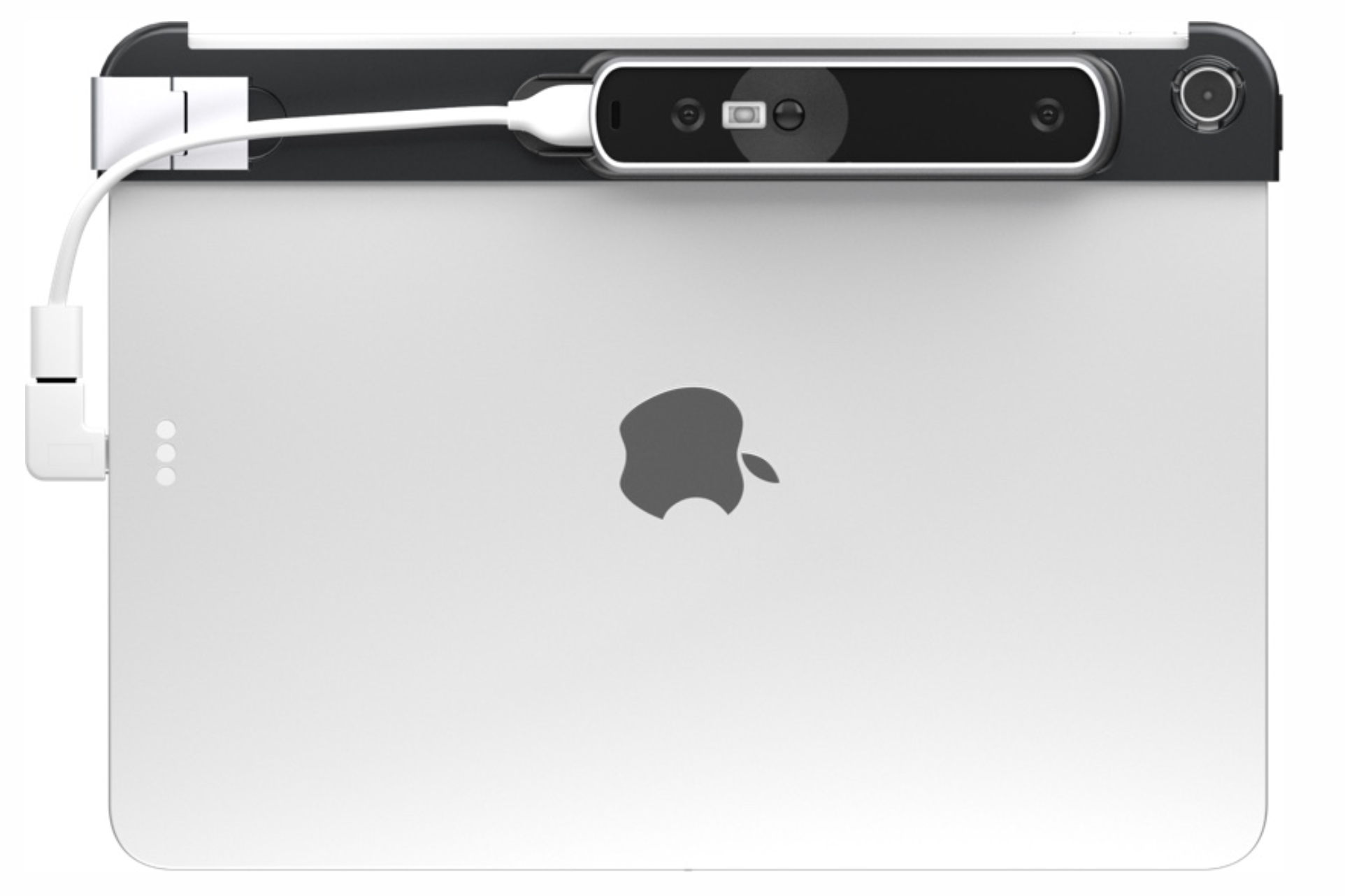 Everything Else
In addition to the major categories above, we also offer an assortment of other tools you can use.