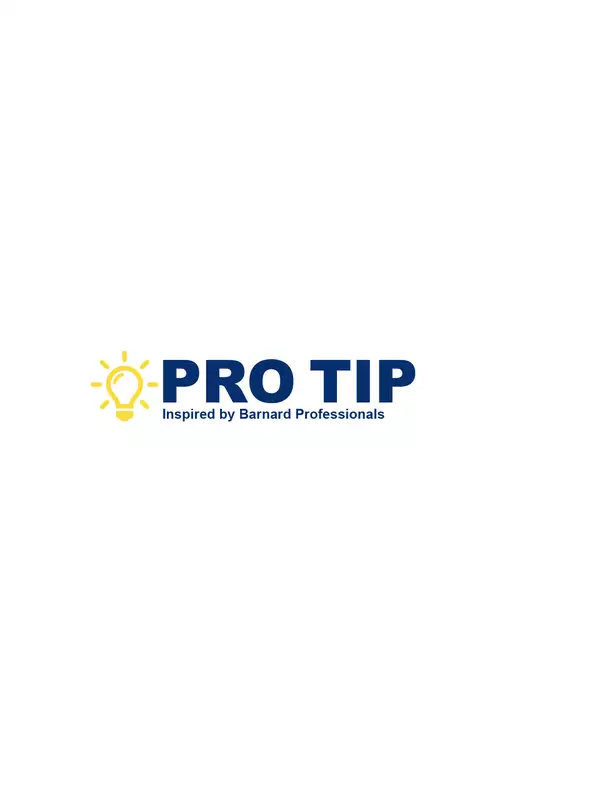 The new monthly series will empower faculty and staff to share their expertise with fellow community members.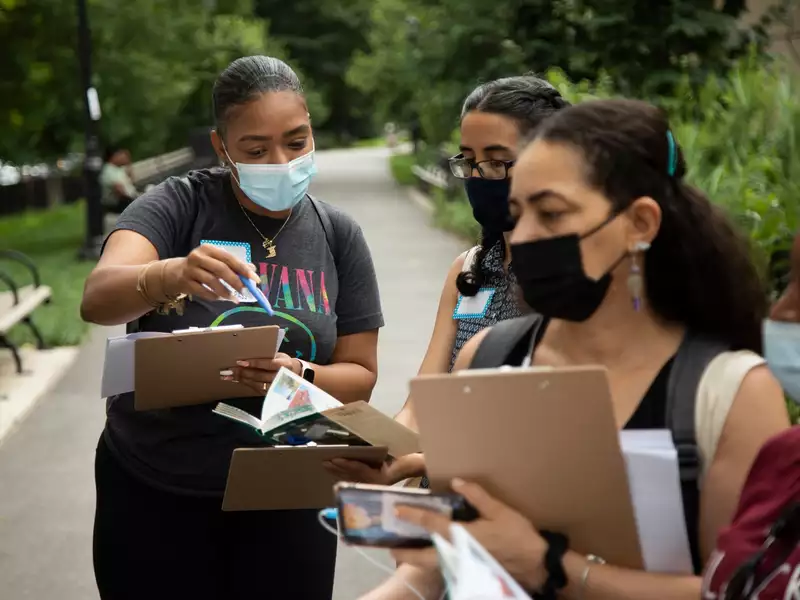 A yearlong partnership with local teachers began last July with a week of workshops focused on STEAM curricula.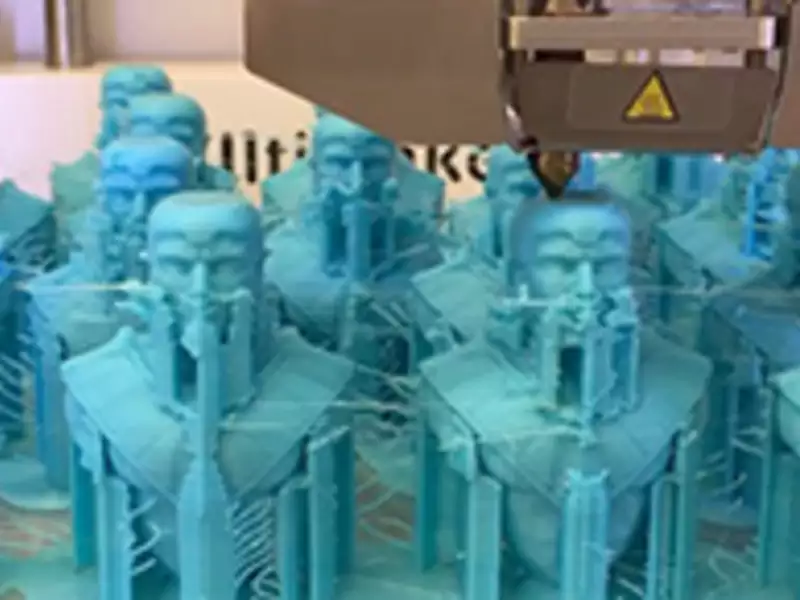 Have a project idea? Come to the Design Center and see if they can help you complete it.