The Design Center will offer open studio hours in the fall semester. In addition, Design Center staff will offer in-person programming, safety trainings, and virtual consultations. Center access is subject to change with directives from the college, so please check our calendar and website frequently for updates. Email designcenter@barnard.edu with questions for design-related support and info about our summer programming. More details here.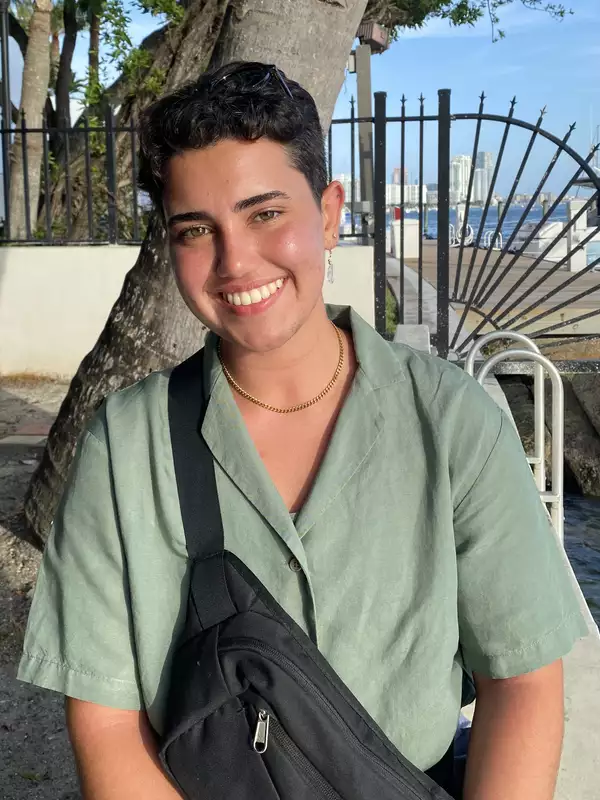 Lili Seoror
Undergraduate Assistant
Lili is a sophomore majoring in computer science and minoring in biology.