Hi everyone!
As you know, the Barnard Library and all of the Milstein Centers are closed indefinitely because of COVID-19. That being said, the Design Center wants to continue supporting you and your design projects, as well as providing virtual programming! Our Design Center community means a lot to us and we want you to know that we're here for you. 
Online Consultations 
Barnard students, faculty, and staff are welcome to book consultations with Design Center staff. Folks can book with staff members based on what sort of help they're looking for. 
Online Programming
We've gone virtual! Our first workshop is already scheduled for April 10. 
CLO3D Garment Design Workshop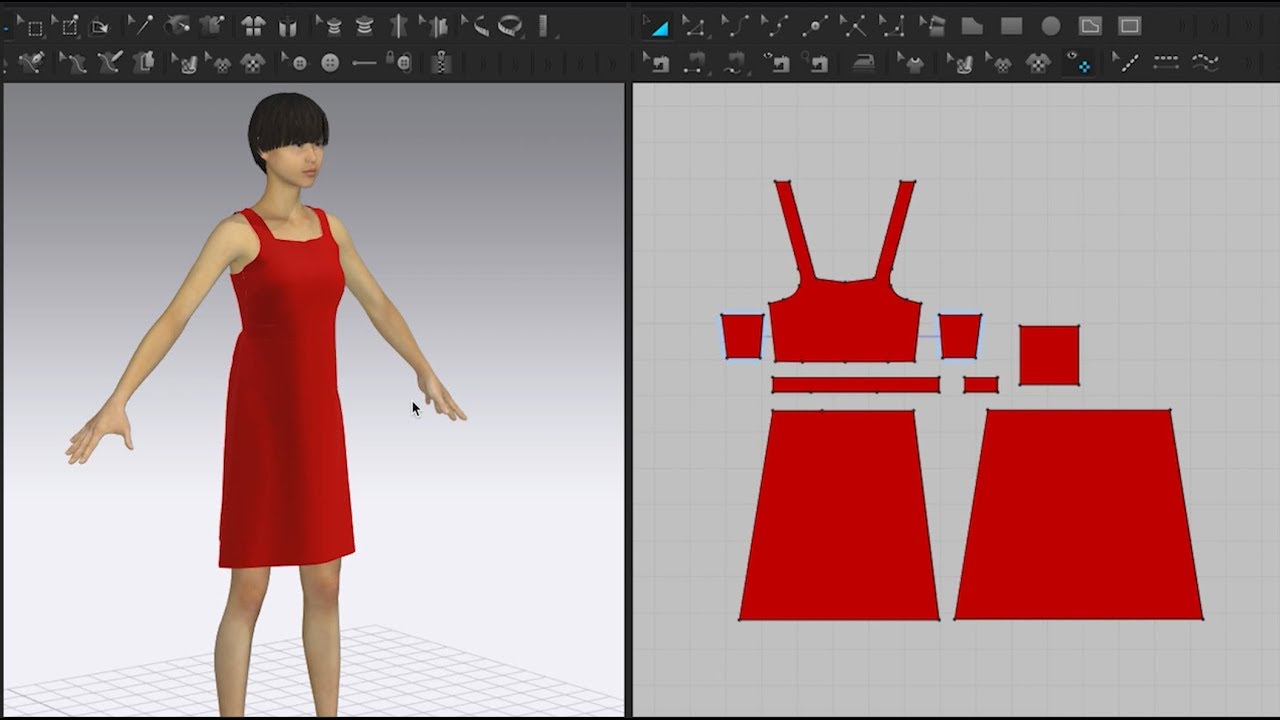 During this workshop, you will learn how to create virtual garment patterns that can be printed, sewn & worn. Designs can also be used for creating clothing for avatars in video games or VR. Please download the free trial of CLO 3D prior to the workshop. Supplies needed: computer with mic & camera, 3-click mouse, and computer charger. Reach out if you have any questions.  
Got other questions? We've got answers. Email us at designcenter@barnard.edu

Until then, keep designing, friends!

Warmly,
Design Center Team