Book an appointment with Design Center staff to talk through your design project. We can offer guidance and support on the making process from ideation to fabrication. A consultation could include support on project development, methodology, tool/resource direction, and more! If you'd like to meet outside of listed appointment times feel free to request a meeting by emailing designcenter@barnard.edu. Please attend a Safety Training prior to your consultation.
Book a Project Consultation with Us
Image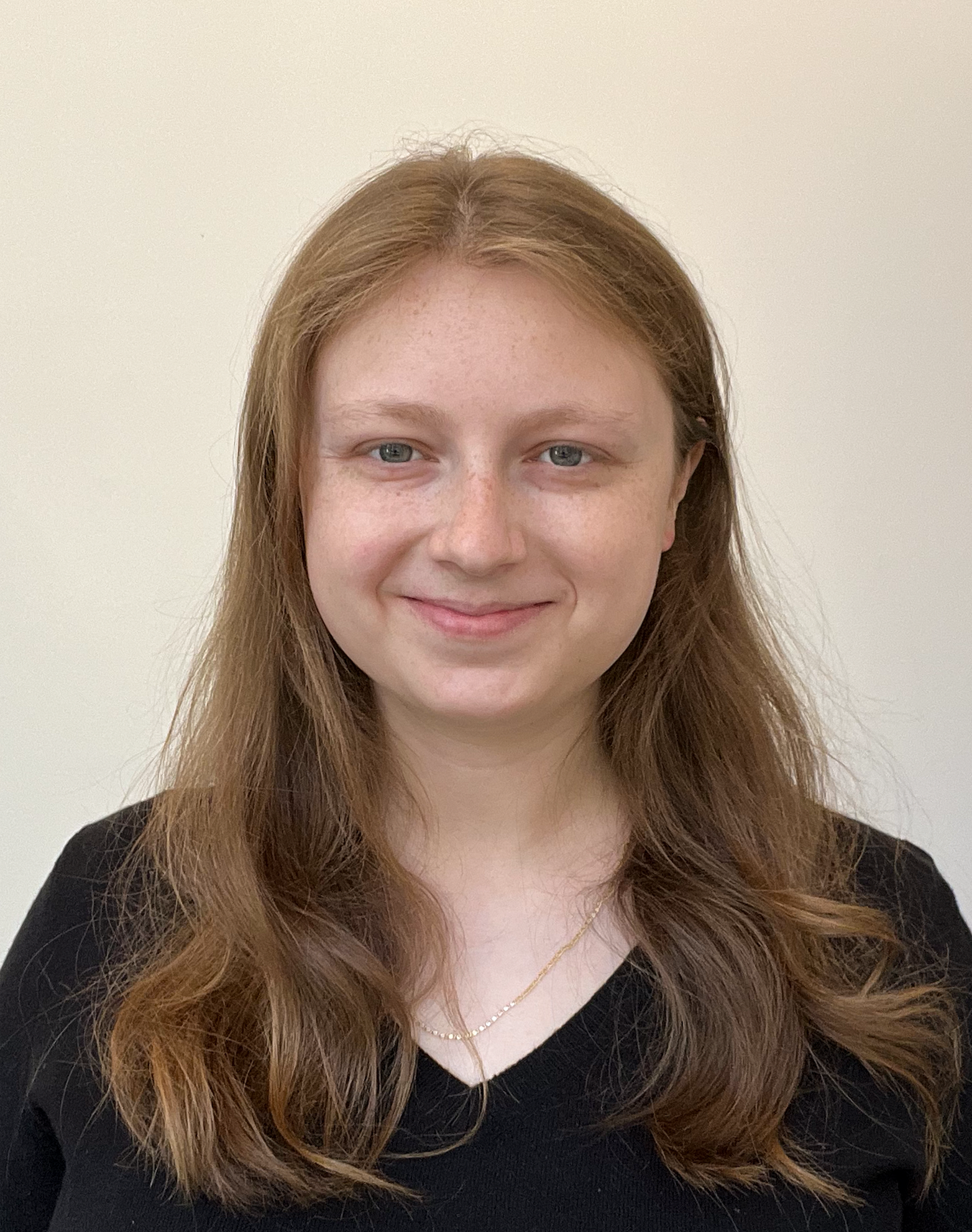 Specialties: 3D Scanning, Virtual Environments and Digital Design, Textiles, Woodworking, 3D Printing, Laser Cutting, Lost Wax Casting and Jewelry Making.
Image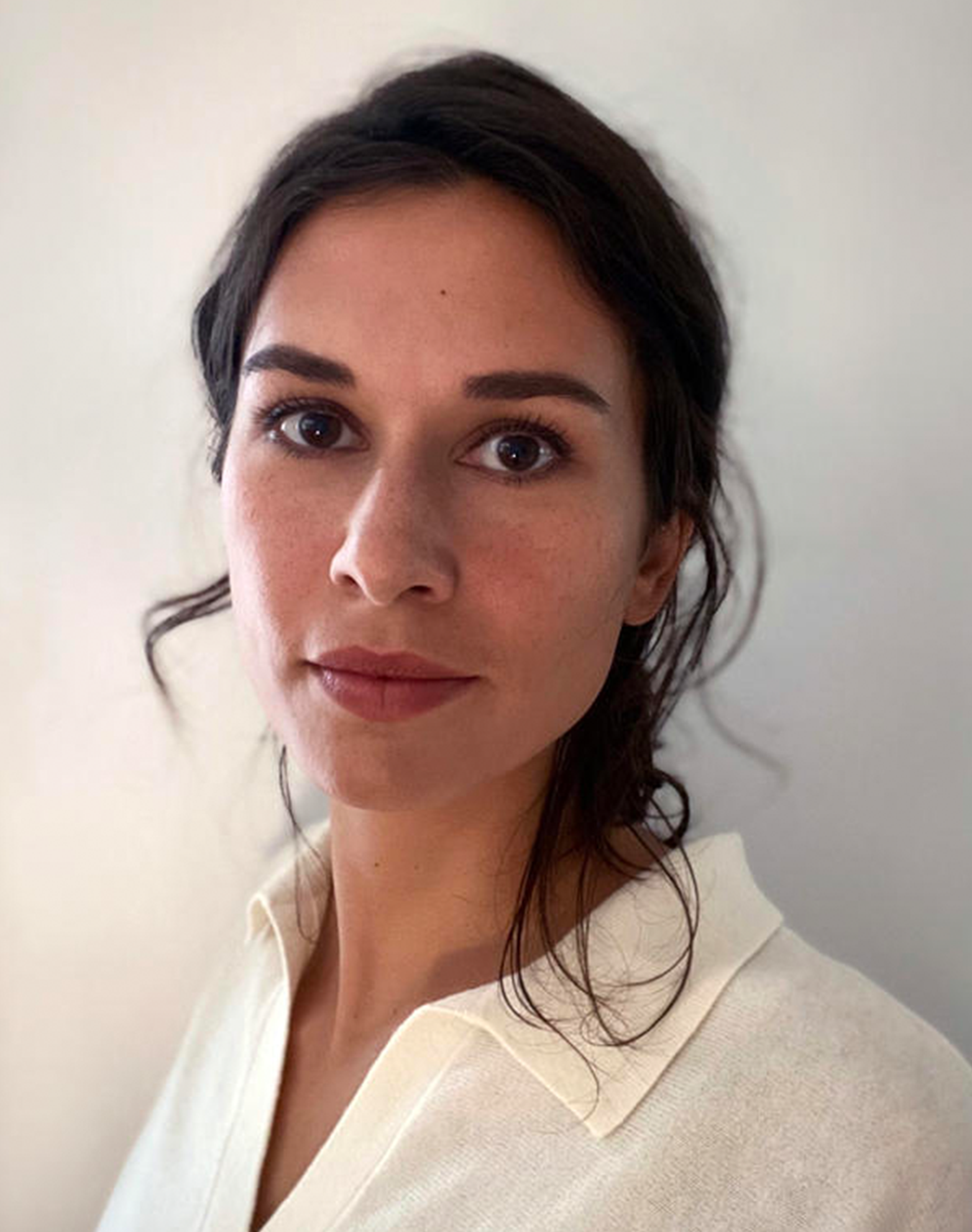 Specialties: Woodworking, soldering, screen printing, model making, photo documentation, conceptual development, power tools, Adobe Suite
Image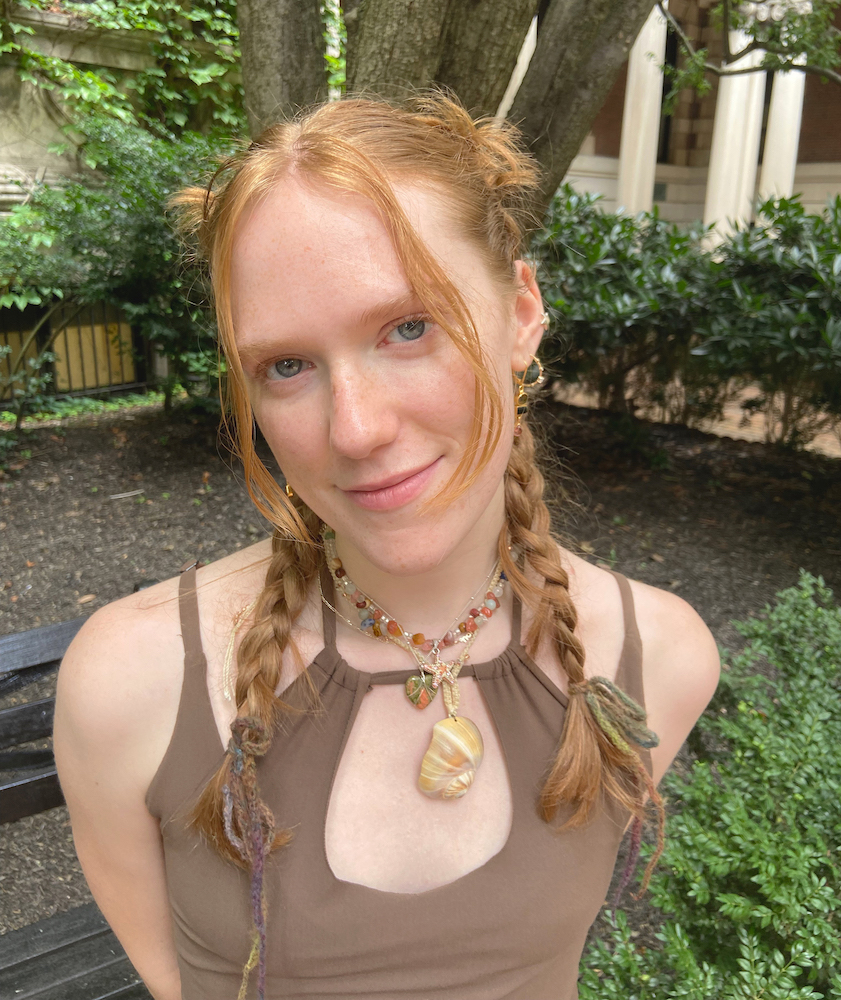 Specialties: Printmaking (Screenprint, Intaglio, Linocut), Lasercutting, Sewing, 3D Printing, Book Binding, and combining STEM + art/design.